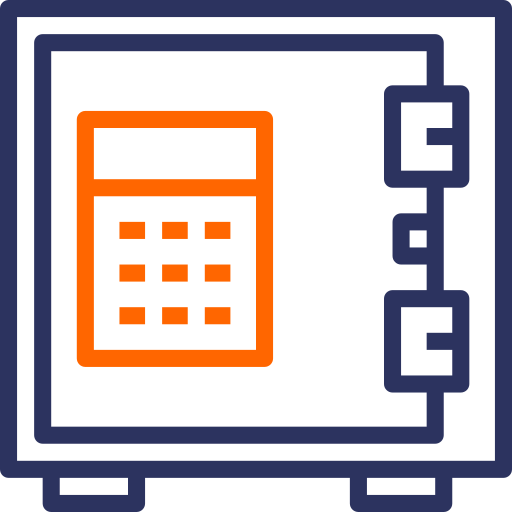 Time Deposit Accounts
Interest Rates: 0.50 - 0.60 % p.a.
Deposit Terms: 12 - 36 months
1 time deposit accounts offer from 1 bank operating in Cyprus are currently available. The time deposit accounts terms vary from 12 month to 3 years (36 months). The interest rates are within the range 0.50 - 0.60 %.
Founded in 1995, RCB Bank (formerly Russian Commercial Bank) has been operating in Cyprus for more than 20 years. The bank uses a universal banking model to serve local and international clients. RCB Bank offers corporate, investment and retail products and services.
Interest Rate: 0.60 % p.a.
Festgeld

Sales Region
Germany
Account Currency
EUR
Interest Rate (p.a.)
0.50 - 0.60 %
Deposit Term
12 - 36 months
Time Deposit Account Details
Min. Interest Rate (p.a.)
0.50 %
Max. Interest Rate (p.a.)
0.60 %
Min. Deposit Term
12 months
Max. Deposit Term
36 months
See Also