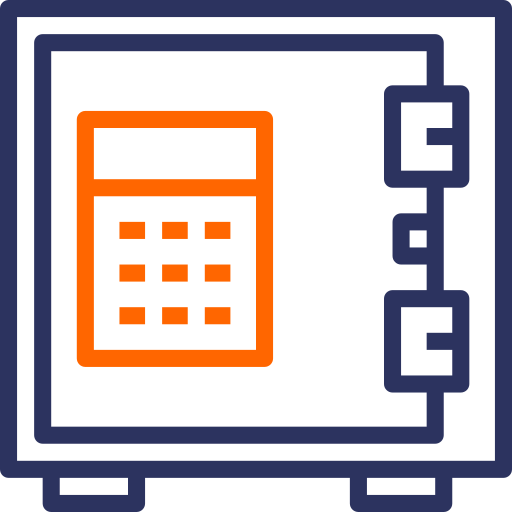 Time Deposit Accounts
Interest Rates: 0.00 - 1.20 % p.a.
Deposit Terms: 6 - 120 months
7 time deposit accounts offers from 2 banks operating in the Czech Republic are currently available. The time deposit accounts terms vary from 6 month to 10 years (120 months). The interest rates are within the range 0.00 - 1.20 %.
J&T Banka, a.s. is a joint stock company incorporated on 13 October 1992 in the Czech Republic. The bank's activities are focused on private, investment, corporate and retail banking. The bank helps its clients to protect their assets, increase their value and pass them on to the next generations.
Interest Rate: 1.20 % p.a.
Festgeld Savedo

Sales Region
Austria
Account Currency
EUR
Interest Rate (p.a.)
0.20 - 1.20 %
Deposit Term
9 - 84 months
Time Deposit Account Details
Product Name
Festgeld Savedo
Min. Interest Rate (p.a.)
0.20 %
Max. Interest Rate (p.a.)
1.20 %
Min. Deposit Term
9 months
Max. Deposit Term
84 months
See Also