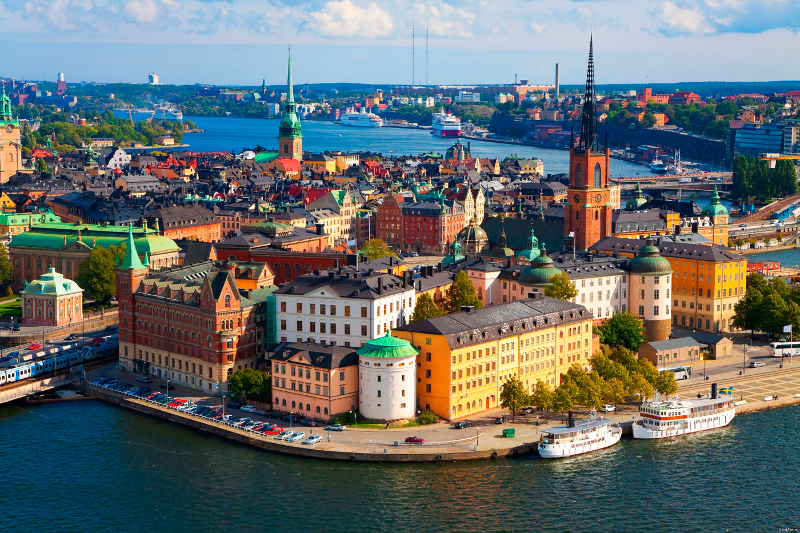 Location
Northern Europe
EU Status
member since 1973
Denmark is a prosperous, democratic country in Northern Europe with a high standard of living, a low level of corruption, and a high level of education and health care. Denmark has a long tradition in scientific and technological invention and engagement.
Currency
DKK (Danish krone)
Population (2019)
5,806,081 (0.00%)
Nominal GDP (2019)
310.9 bln EUR (+0.04%)
Credit Ratings (as of Nov 2020)
AAA/Aaa/AAA
Denmark has a modern market economy with a high-tech agricultural sector, advanced industry with world-leading companies in pharmaceuticals, maritime shipping and renewable energy. However, the economy of Denmark highly depends on foreign trade.
Withholding tax rates in Denmark are 0.0-27.0 %. Denmark signed 69 double taxation agreements.
Denmark signed the automatic information exchange agreement on 29 October 2014 and committed to start the automatic information exchange in September 2017.
Denmark has FATCA agreement with the U.S. in effect since 19 November 2012 (Intergovernmental Agreement Model 1).
Number of Banks
102
Consolidated Banking Assets (2019)
920.45 bln EUR (+7.17%)
Deposit Guarantee
100,000 EUR
Danish banking sector is characterized by large size in terms of total assets, high degree of concentration while having a significant number of small banks, and prevailing share of domestic banks over foreign-controlled banks which are represented in Denmark by a few large international groups.
See Also
Related Articles