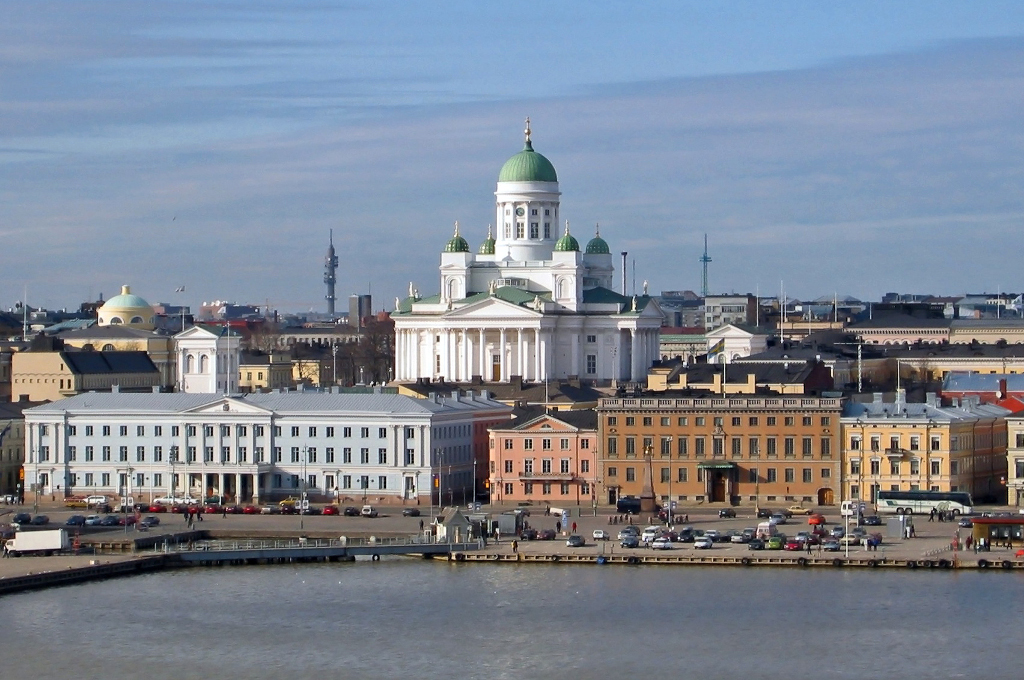 Location
Northern Europe
EU Status
member since 1995
Finland is a prosperous, democratic country in Northern Europe with a high standard of living, a low level of corruption, and a high level of education and health care.
Currency
EUR (Euro)
Population (2019)
5,517,919 (0.00%)
Nominal GDP (2019)
240.1 bln EUR (+0.03%)
Credit Ratings (as of Nov 2020)
AA+/Aa1/AA+
Finland has a modern highly industrialized market economy with competitive manufacturing, engineering, telecommunications, and electronics industries.
Finland signed 70 double taxation agreements.
Finland signed the automatic information exchange agreement on 29 October 2014 and committed to start the automatic information exchange in September 2017.
Finland has FATCA agreement with the U.S. in effect since 05 March 2014 (Intergovernmental Agreement Model 1).
Number of Banks
250
Consolidated Banking Assets (2019)
817.33 bln EUR (+2.12%)
Deposit Guarantee
100,000 EUR
Finnish banks and financial markets avoided severe consequences of global financial crisis 2008-2009. Finnish banking landscape is rather diversified and consists of both systemic universal banks operating throughout the country and internationally, and specialized regional savings and cooperative banks. The majority of foreign-controlled banks operating in Finland are originated from Sweden.
See Also