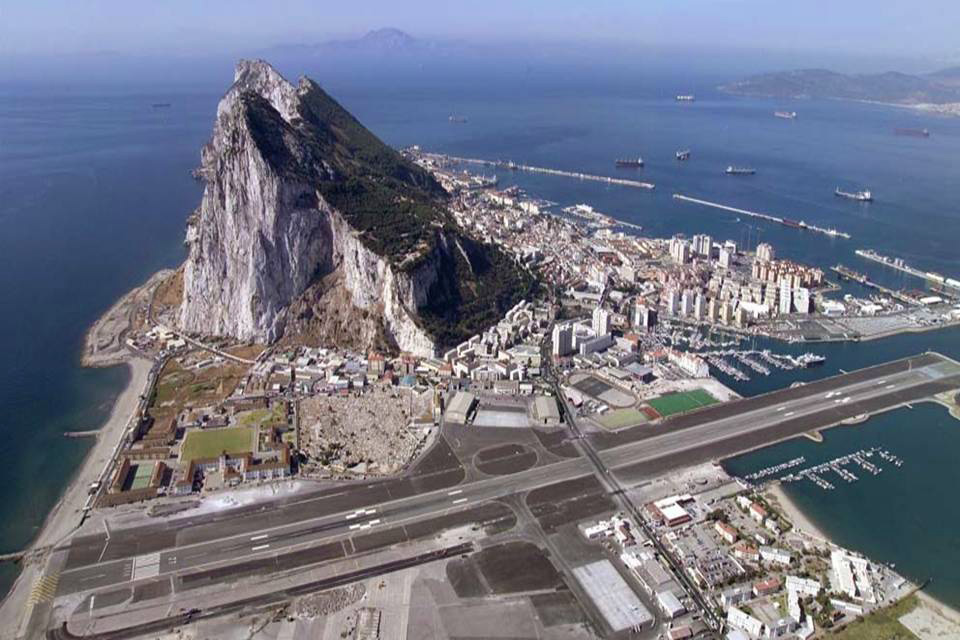 Location
Southwestern Europe
EU Status
part of the EU, left 2020
Gibraltar is a British overseas territory located at the southern end of the Iberian Peninsula and bordering Spain in the North.
Currency
GIP (Gibraltar pound)
Population (2015)
33,573 (+0.01%)
Nominal GDP (2016)
1.8 bln GBP (+0.07%)
Credit Ratings (as of Nov 2020)
-/-/-
Main industries contributing to Gibraltar GDP are tourism, banking and finance, shipping sector as well as telecommunications, e-commerce, and e-gaming.
Withholding tax rates in Gibraltar are 0.0-0.0 %.
Gibraltar signed the automatic information exchange agreement on 29 October 2014 and committed to start the automatic information exchange in September 2017.
Gibraltar has FATCA agreement with the U.S. in effect since 08 May 2014 (Intergovernmental Agreement Model 1).
Number of Banks
10
Consolidated Banking Assets (2015)
7,851.90 mln GBP (+0.58%)
Deposit Guarantee
100,000 EUR
A number of British and international banks have operations based in Gibraltar. Banks operating in Gibraltar are specialized in private banking and wealth management, while some of the banks also provide retail banking products and services.
See Also
Related Articles