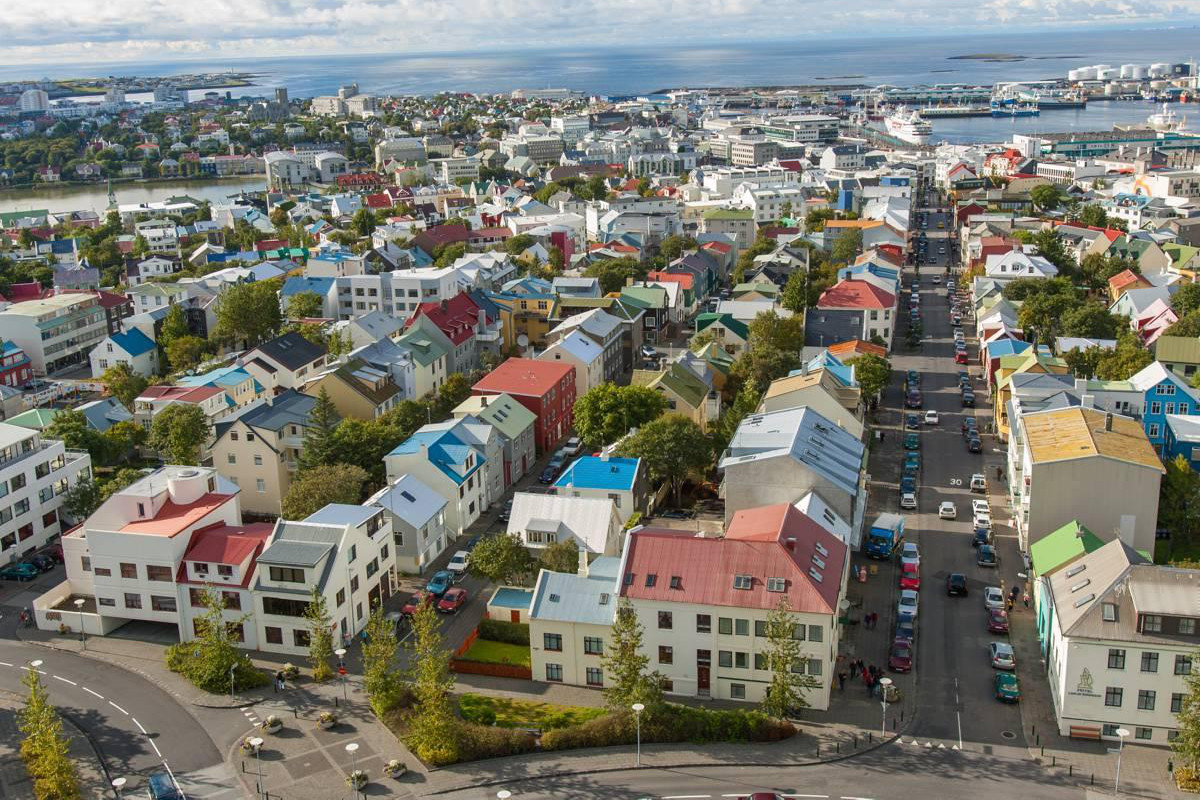 Location
Northern Europe
EU Status
not a member, candidate since 2009
Iceland is a Nordic island country in the North Atlantic Ocean.
Currency
ISK (Icelandic króna)
Population (2019)
356,991 (+0.02%)
Nominal GDP (2019)
21.6 bln EUR (-0.01%)
Credit Ratings (as of Nov 2020)
A-/A2/-
Historically based on fishing industry, Iceland's economy is currenctly getting diversified into manufacturing and service industries, particularly within the fields of tourism, software production, and biotechnology.
Withholding tax rates in Iceland are 0.0-22.0 %. Iceland signed 36 double taxation agreements.
Iceland signed the automatic information exchange agreement on 29 October 2014 and committed to start the automatic information exchange in September 2017.
Iceland has FATCA agreement with the U.S. in effect since 26 May 2015 (Intergovernmental Agreement Model 1).
Number of Banks
9
Consolidated Banking Assets
n/a
Deposit Guarantee
1,700,000 ISK
Icelald was particularly hard affected by the global recession, because of the failure of its banking system and a subsequent economic crisis. The Icelandic financial crisis involved the failure of all three of the country's major privately owned commercial banks, multiplied in size during the previous decade. The transformation and recovery of the Icelandic banking sector was mostly completed in 2012. The banking sector is now dominated by four universal banks. Along with those four major banks the Icelandic banking sector is made of several small regional saving banks operating in the rural areas.
See Also