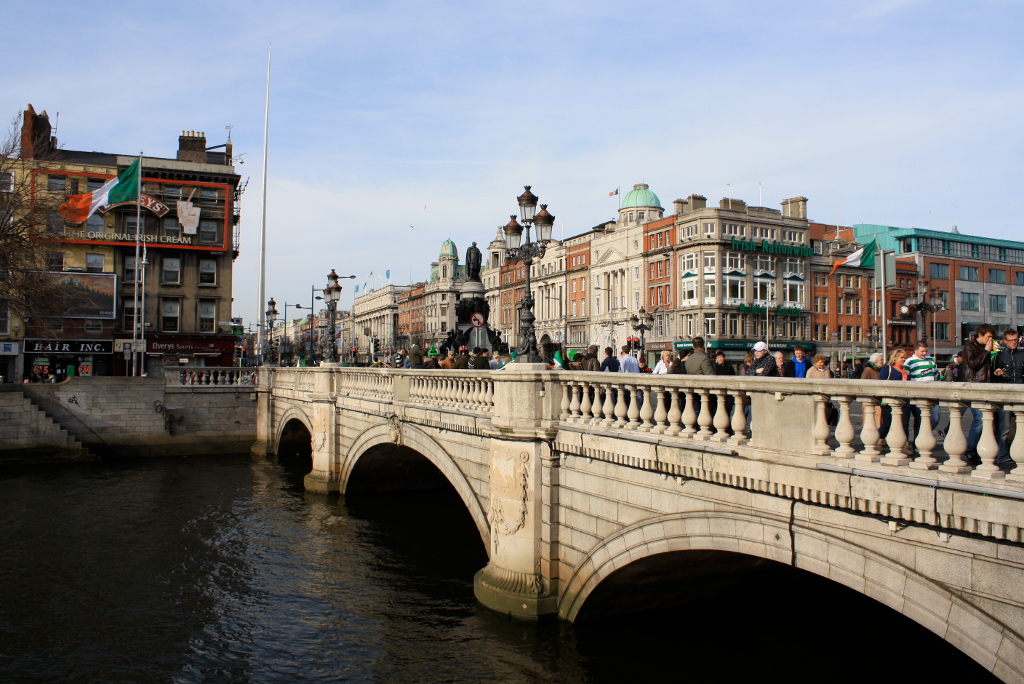 Location
Northern Europe
EU Status
member since 1973
Ireland (officially the Republic of Ireland) is a country in north-western Europe, a member of the European Union since 1973.
Currency
EUR (Euro)
Population (2019)
4,904,240 (+0.02%)
Nominal GDP (2019)
347.2 bln EUR (+0.08%)
Credit Ratings (as of Nov 2020)
A+/A2/A+
The economy of Ireland has been transforming since 1980s from agricultural to modern knowledge economy, with the focus on development of high technology industries and services. Key sectors of the Ireland's economy are production of pharmaceuticals and medical devices, chemicals, computer hardware and software, food products, beverages and brewing.
Withholding tax rates in Ireland are 0.0-20.0 %. Ireland signed 71 double taxation agreements.
Ireland signed the automatic information exchange agreement on 29 October 2014 and committed to start the automatic information exchange in September 2017.
Ireland has FATCA agreement with the U.S. in effect since 23 January 2013 (Intergovernmental Agreement Model 1).
Number of Banks
332
Consolidated Banking Assets (2019)
523.28 bln EUR (+15.10%)
Deposit Guarantee
100,000 EUR
Irish banking sector was affected by post-2008 banking crisis, resulting in the government's bank bailout, in particular nationalization and recapitalization of the troubled banks. Now Irish banking sectior is dominated by 'Big Four' domestic banks.
See Also