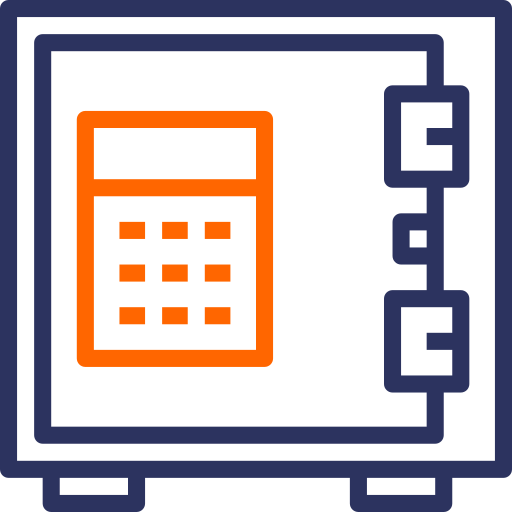 Time Deposit Accounts
Interest Rates: 0.05 - 0.05 % p.a.
Deposit Terms: 12 - 12 months
1 time deposit accounts offer from 1 bank operating in Ireland are currently available. The time deposit accounts terms vary from 12 month to 1 years (12 months). The interest rates are within the range 0.05 - 0.05 %.
Allied Irish Banks plc (AIB) was established in 1966 as a merger of 3 Irish banks: Munster and Leinster Bank, the Provincial Bank of Ireland and the Royal Bank of Ireland. During the financial crisis of 2007-2008, AIB was highly affected by deterioration in domestic economic conditions and real estate values and had to accept financial aid from the Irish Government and to dispose its shares in several of its subsidiaries. AIB mainly operates in Ireland and the United Kingdom providing a range of banking products and services to personal, business and corporate customers.
Interest Rate: 0.05 % p.a.
Festgeld

Sales Region
Germany
Account Currency
EUR
Interest Rate (p.a.)
0.05 %
Deposit Term
12 months
Time Deposit Account Details
Min. Interest Rate (p.a.)
0.05 %
Max. Interest Rate (p.a.)
0.05 %
Min. Deposit Term
12 months
Max. Deposit Term
12 months
See Also