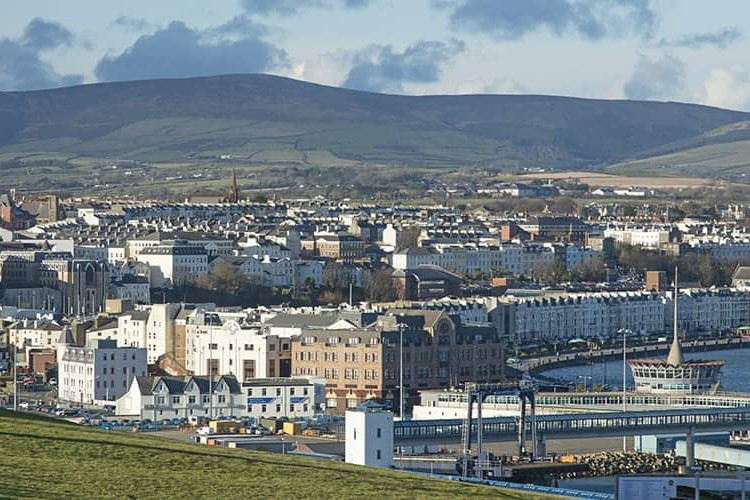 Location
Europe
EU Status
not part of the EU
The Isle of Man is a British Crown dependency, situated in the Irish Sea between England and Northern Ireland. The Isle of Man is a "self-governing possession" of the British Crown and is considered internationally as a "territory for which the United Kingdom is responsible" rather than a sovereign state. The Isle of Man is not a part of the European Union, although it's within the European Union's customs area.
Currency
IMP (Manx pound)
Population (2011)
84,497
Nominal GDP (2014)
4.3 bln GBP (+0.06%)
Credit Ratings (as of Aug 2020)
-/Aa2/-
Key sectors of the Manx economy are offshore banking, manufacturing and tourism.
Withholding tax rates in the Isle of Man are 0.0-0.0 %. the Isle of Man signed 11 double taxation agreements.
Isle of Man signed the automatic information exchange agreement on 29 October 2014 and committed to start the automatic information exchange in September 2017.
Isle of Man has FATCA agreement with the U.S. in effect since 13 December 2013 (Intergovernmental Agreement Model 1).
Number of Banks
13
Consolidated Banking Assets (2016)
57,900.00 mln GBP (-2.36%)
Deposit Guarantee
50,000 GBP
The Isle of Man is a well established international banking and finance center. Banks in the Isle of Man cover the areas of retail banking, commercial banking, private and expatriate banking. Almost all of the banks operating in the Isle of Man are foreign-controlled, with the majority of banks having their head offices in the United Kingdom.
See Also
Related Articles