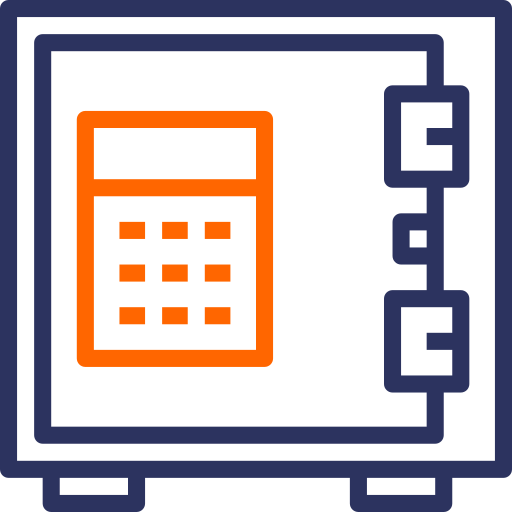 Time Deposit Accounts
Interest Rates: 0.05 - 0.50 % p.a.
Deposit Terms: 6 - 36 months
2 time deposit accounts offers from 2 banks operating in Lithuania are currently available. The time deposit accounts terms vary from 6 month to 3 years (36 months). The interest rates are within the range 0.05 - 0.50 %.
European Merchant UAB is part of Akce Group and was set up to expand the range of services the group offers. Akre Group also controls Ozan Limited an electronic money institution licensed in the UK, currently providing payment and payment-related services. European Merchant UAB intends to focus on providing retail banking products and services, in particular accepting resident deposits, lending to households and businesses, providing payment services.
Interest Rate: 0.50 % p.a.
Festgeld

Sales Region
Germany
Account Currency
EUR
Interest Rate (p.a.)
0.30 - 0.50 %
Deposit Term
12 - 36 months
Time Deposit Account Details
Min. Interest Rate (p.a.)
0.30 %
Max. Interest Rate (p.a.)
0.50 %
Min. Deposit Term
12 months
Max. Deposit Term
36 months
See Also