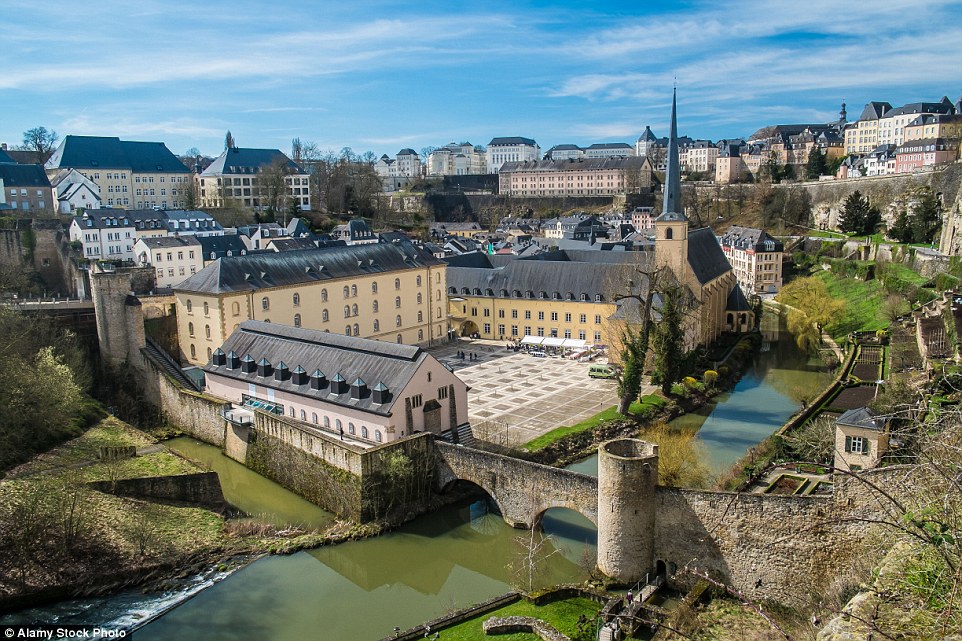 Location
Western Europe
EU Status
member since 1952
Luxembourg, a country in Western Europe, is bordered by Belgium, Germany, and France. It's a founding member of the European Union.
Currency
EUR (Euro)
Population (2019)
613,894 (+0.02%)
Nominal GDP (2019)
63.5 bln EUR (+0.07%)
Credit Ratings (as of Jul 2020)
AAA/Aaa/AAA
Luxembourg has stable, high-income, highly diversified market economy. Main industries of Luxembourg are banking and financial services (accounting for a quarter of GDP), production of steel and chemicals, information technology and telecommunications, and tourism.
Withholding tax rates in Luxembourg are 0.0-15.0 %. Luxembourg signed 79 double taxation agreements.
Luxembourg signed the automatic information exchange agreement on 29 October 2014 and committed to start the automatic information exchange in September 2017.
Luxembourg has FATCA agreement with the U.S. in effect since 28 March 2014 (Intergovernmental Agreement Model 1).
Number of Banks
134
Consolidated Banking Assets (2018)
851.08 bln EUR (+3.58%)
Deposit Guarantee
100,000 EUR
Banking sector is the largest sector in the Luxembourg economy. Luxembourg is the most important private banking centre of the Eurozone.
See Also
Related Articles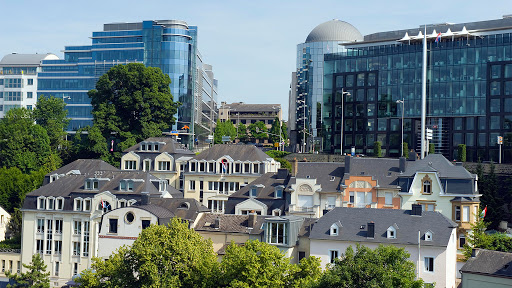 30 May 2020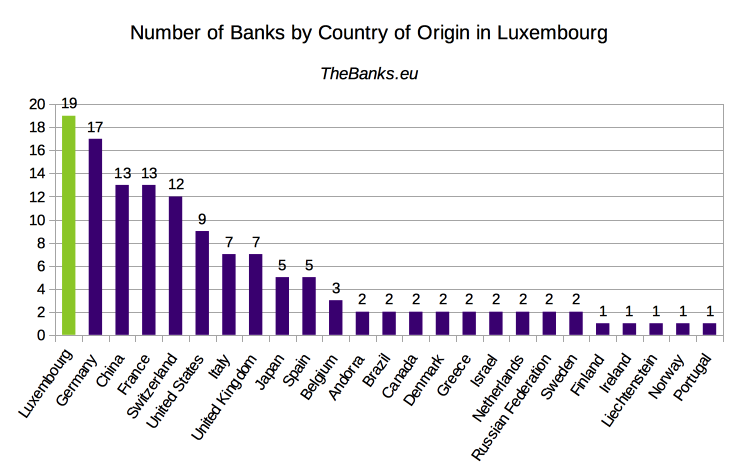 20 September 2017