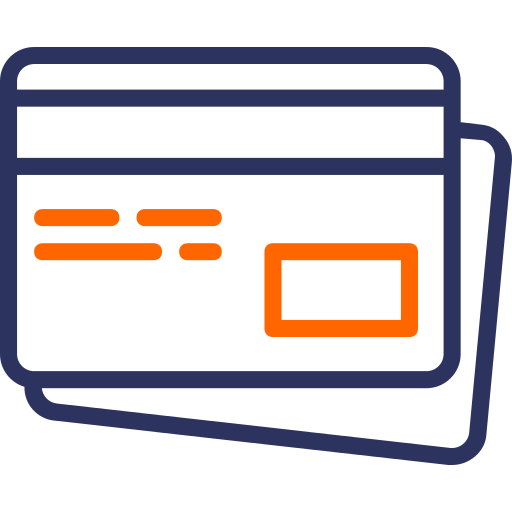 Credit Cards
Annual Costs: 0.00 - 0.00 EUR
3 credit cards offers from 1 bank operating in Luxembourg are currently available. The annual costs of the credit cards are within the range of 0.00 - 0.00 EUR.
Incorporated in 2005, Advanzia Bank is a small Luxembourg-based bank, offering private consumers and business partners competitive, straightforward and transparent products and solutions. Advanzia Bank adheres to the classical banking model: it provides only two products to natural persons: credit card loans and deposit accounts. Advanzia Bank also offers bespoke credit card solutions for private banks and financial institutions.
Having a Luxembourg banking licence and taking advantage of European banking legislation, Advanzia Bank offers its products and services across borders within the EU/EEA. The credit cards are offered to individuals in Germany, France and Luxembourg, whereas the deposit accounts are available to individuals in other European countries as well.
free Mastercard Gold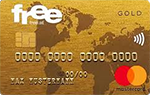 Sales Region
Austria
Card Currency
EUR
Card Provider
MasterCard
Card Type
Gold
Annual Costs
0.00 EUR
Credit Card Details
Product Name
free Mastercard Gold
See Also