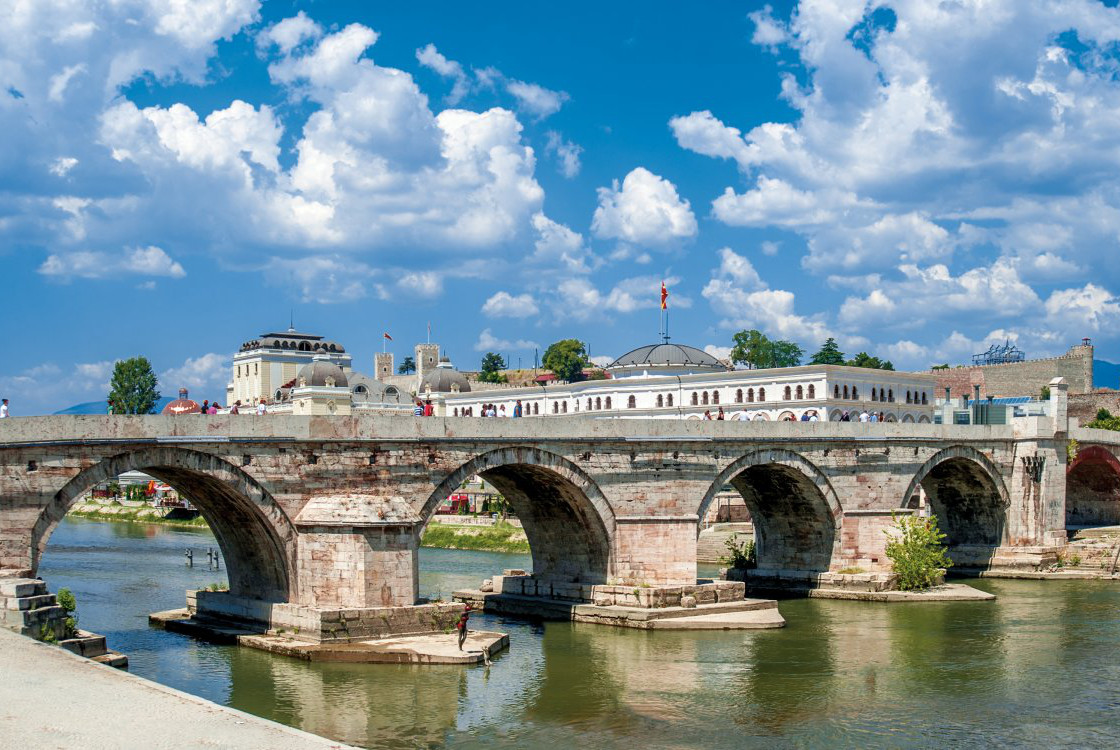 Location
Southeastern Europe
EU Status
not a member, candidate since 2004
Macedonia (officially the Republic of Macedonia) is a country in Southeastern Europe (Balkan peninsula). Macedonia is a candidate for joining the European Union since 2004.
Currency
MKD (Macedonian denar)
Population (2019)
2,077,132 (0.00%)
Nominal GDP (2018)
10.7 bln EUR (+0.07%)
Credit Ratings (as of Nov 2020)
BB+/-/-
Main sectors of Macedonian economy are manufacturing (including mining and construction), trade, transportation, accommodation and agriculture.
Withholding tax rates in Macedonia are 0.0-10.0 %. Macedonia signed 27 double taxation agreements.
Macedonia didn't sign the automatic information exchange agreement and didn't indicate a timeline of the start of the automatic information exchange.
Although there is no IGA between Macedonia and the United States, banking and financial entities operating in Macedonia have reached the agreement with the IRS to participate in FATCA on an individual basis.
Number of Banks
15
Consolidated Banking Assets
n/a
Deposit Guarantee
30,000 EUR
Macedonian banking sector is highly concentrated and is dominated by foreign-controlled banks. Most of the banks in Macedonia operate as universal banks.
See Also
Related Articles