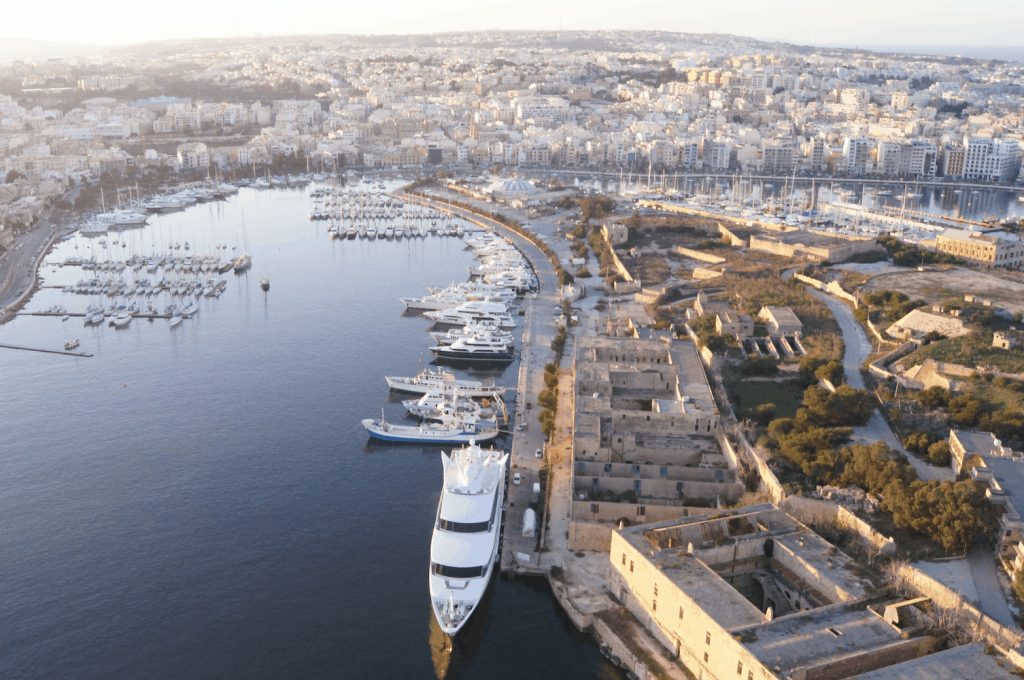 Location
Mediterranean Sea
EU Status
member since 2004
Malta is a Southern European island country, located in an archipelago in the Mediterranean Sea. Malta is a member of the European Union since 2004 and of the Economic Monetary Union (Eurozone) since 2008.
Currency
EUR (Euro)
Population (2019)
493,559 (+0.04%)
Nominal GDP (2019)
13.3 bln EUR (+0.08%)
Credit Ratings (as of Nov 2020)
A+/A2/A+
Malta is an advanced economy, possessing favourable geographic location and productive labour force. Malta's main industries are electronics, ship building and repair, construction, food and beverages, pharmaceuticals; key services sectors of the Maltese economy are tourism and aviation services, financial and information technology services.
Withholding tax rates in Malta are 0.0-15.0 %. Malta signed 72 double taxation agreements.
Malta signed the automatic information exchange agreement on 29 October 2014 and committed to start the automatic information exchange in September 2017.
Malta has FATCA agreement with the U.S. in effect since 16 December 2013 (Intergovernmental Agreement Model 1).
Number of Banks
24
Consolidated Banking Assets (2019)
41,569.70 mln EUR (-4.82%)
Deposit Guarantee
100,000 EUR
Malta is establishing itself as an international banking centre and hub for finance in the Mediterranean region. Malta's banking sector has transformed from one having several retail banks serving the local population to a diversified landscape with domestic and foreign-controlled banks, providing a variety of solutions from traditional retail banking products to sofisticated customized private banking, wealth management and corporate banking products.
See Also
Related Articles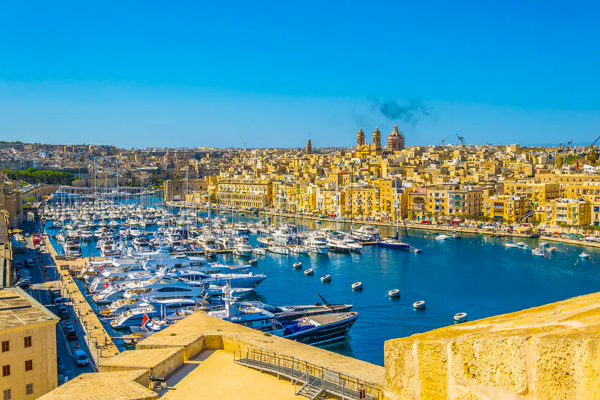 1 June 2020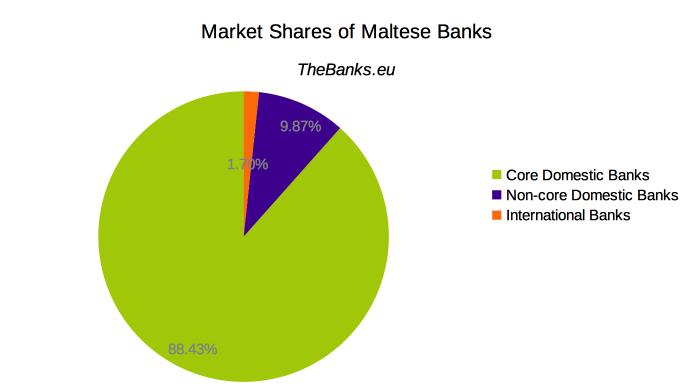 24 January 2020