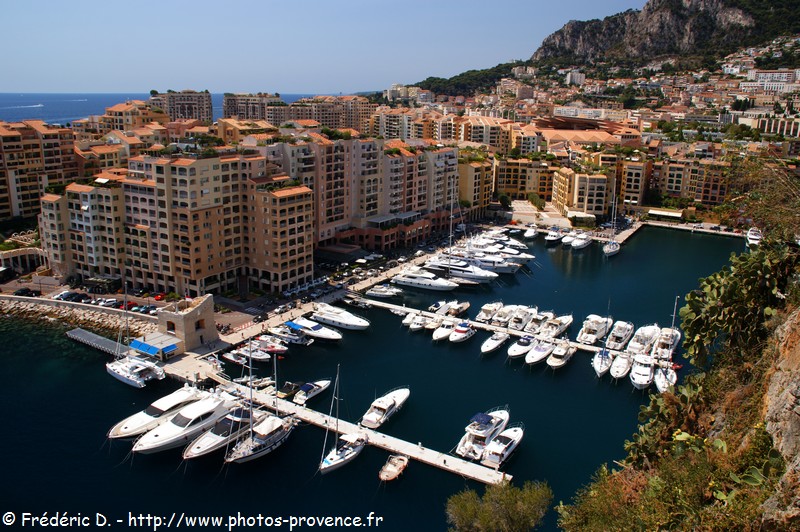 Location
Western Europe
EU Status
not a member
Monaco is a sovereign micro-state located on the French Riviera in Western Europe. It's one of the world wealthiest nations in terms of GDP per capita.
Currency
EUR (Euro)
Population (2019)
38,300 (unchanged)
Nominal GDP (2015)
5.6 bln EUR (+0.06%)
Credit Ratings (as of Nov 2020)
-/-/-
Historically Monaco have been attracting many foreigners to its casino making tourism one of the main Monaco's sources of income. Monaco has no personal income tax, which make it a popular destination for wealthy "tax refugees" from European countries. Nowadays, roughly one third of Monaco's GDP is generated by two sectors: 1. scientific and technical activities, administrative and support services; 2. financial and insurance activities.
Withholding tax rates in Monaco are 0.0-0.0 %. Monaco signed 8 double taxation agreements.
Monaco signed the automatic information exchange agreement on 02 November 2016 and committed to start the automatic information exchange in September 2018.
Although there is no IGA between Monaco and the United States, banking and financial entities operating in Monaco have reached the agreement with the IRS to participate in FATCA on an individual basis.
Number of Banks
20
Consolidated Banking Assets (2017)
44,840.51 mln EUR (-11.02%)
Deposit Guarantee
100,000 EUR
Monaco's banking sector traditionally specialises in private banking and private asset management services.
See Also
Related Articles