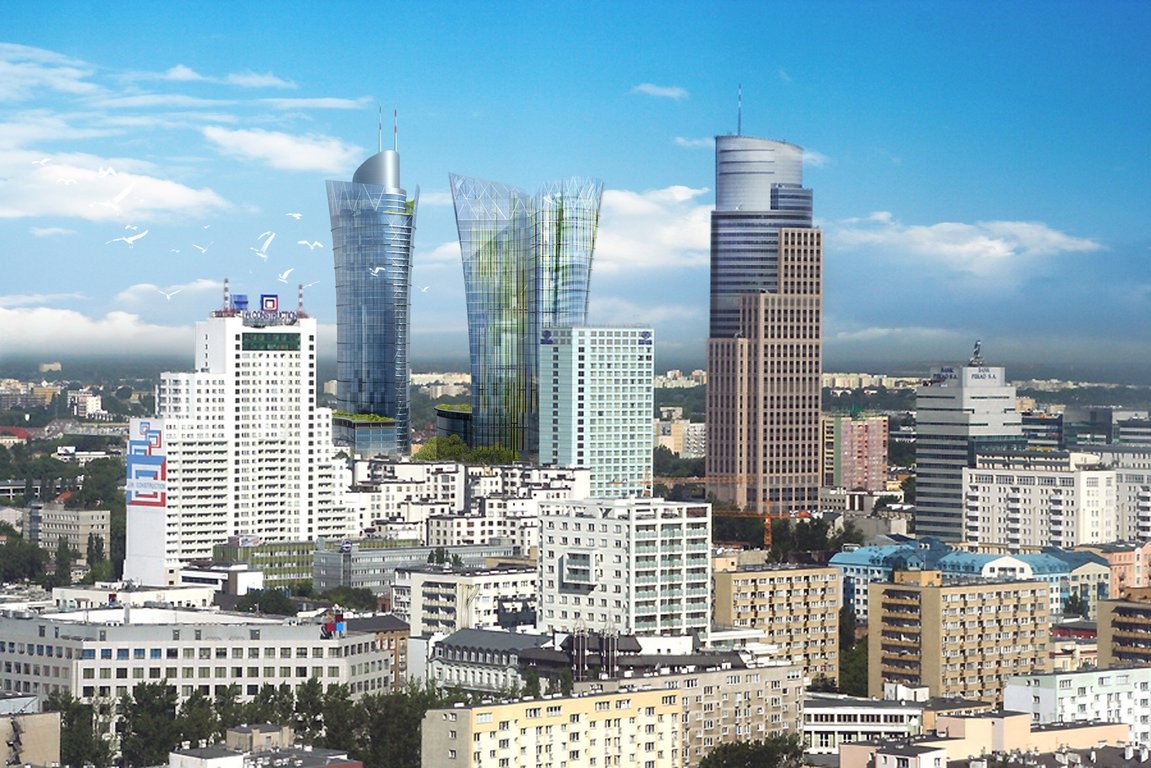 Location
Central Europe
EU Status
member since 2004
Poland is a Central European country, a member of the European Union since 2004. Poland is a developed high-income economy, one of the most stable and prosperous of the post-Communist countries.
Currency
PLN (Polish złoty)
Population (2019)
37,972,812 (0.00%)
Nominal GDP (2019)
529.0 bln EUR (+0.06%)
Credit Ratings (as of Aug 2020)
A-/A2/A+
Poland is a regional economic leader of East-Central Europe, which successfully made its transition from a centrally planned to a primarily market-based economy. Poland has strong domestic market, low private debt, and flexible currency. Main industries of Polish economy are machine building, iron and steel, coal mining, chemicals, shipbuilding, food processing, glass, beverages, textiles.
Withholding tax rates in Poland are 0.0-20.0 %. Poland signed 86 double taxation agreements.
Poland signed the automatic information exchange agreement on 29 October 2014 and committed to start the automatic information exchange in September 2017.
Poland has FATCA agreement with the U.S. in effect since 07 October 2014 (Intergovernmental Agreement Model 1).
Number of Banks
631
Consolidated Banking Assets (2018)
443.74 bln EUR (+3.81%)
Deposit Guarantee
100,000 EUR
Polish banking sector is dominated by foreign-controlled banks, with the presence of domestic commercial banks; there are also two domestic cooperative banking groups operating in Poland.
See Also