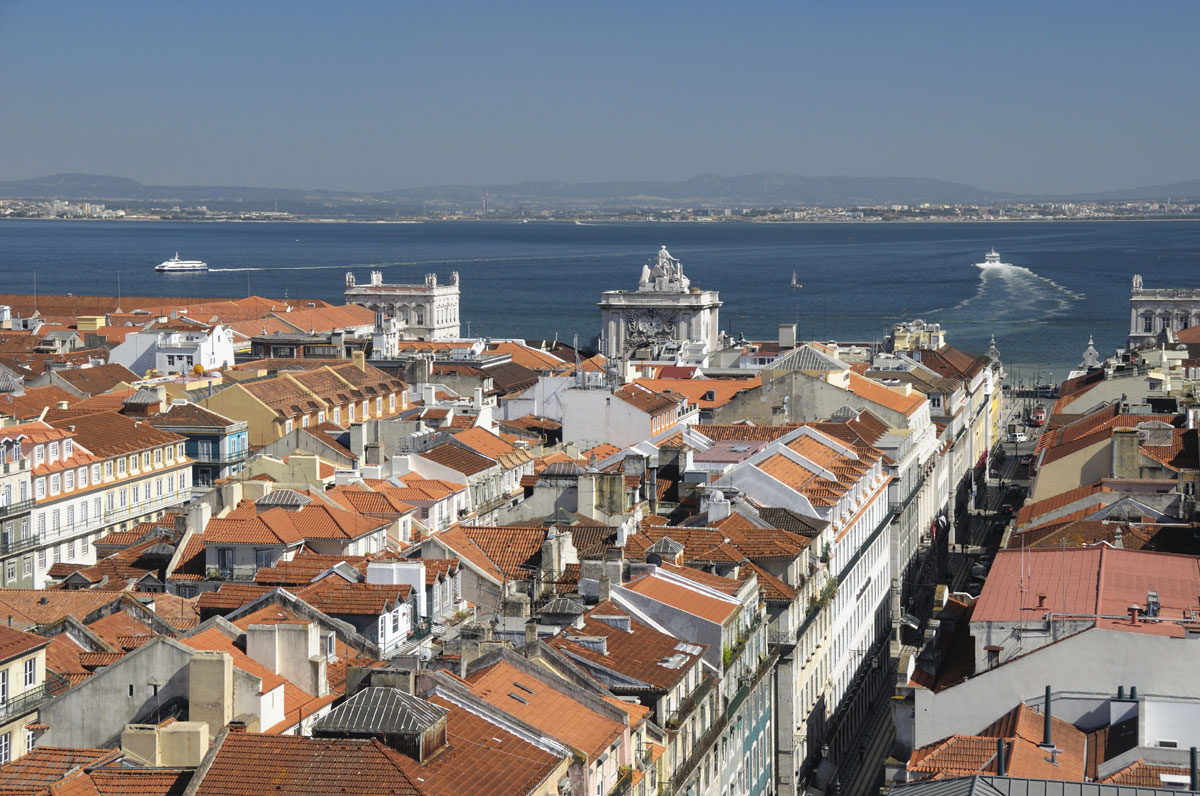 Location
Southwestern Europe
EU Status
member since 1986
Portugal is a developed country in Southwestern Europe (Iberian peninsula), a member of the European Union since 1986.
Currency
EUR (Euro)
Population (2019)
10,276,617 (0.00%)
Nominal GDP (2019)
212.3 bln EUR (+0.05%)
Credit Ratings (as of Nov 2020)
BBB-/Baa3/BBB+
Portugal is a developed country with a high-income advanced economy and a high living standard. In the recent decades Portugal has become a diversified and increasingly service-based economy. Main industries of the Portuguese economy include automotive, aerospace, electronics and textiles as well as textiles, clothing, footwear, wood and cork.
Withholding tax rates in Portugal are 0.0-25.0 %. Portugal signed 67 double taxation agreements.
Portugal signed the automatic information exchange agreement on 29 October 2014 and committed to start the automatic information exchange in September 2017.
Portugal has FATCA agreement with the U.S. in effect since 06 August 2015 (Intergovernmental Agreement Model 1).
Number of Banks
152
Consolidated Banking Assets (2019)
391.93 bln EUR (+1.93%)
Deposit Guarantee
100,000 EUR
In 2010-2013 Portugal suffered a financial crisis, among the other reasons resulted from the collapse of Banco Português de Negócios (BPN) and the bankruptcy of Banco Privado Português (BPP). In 2011 Portugal received a financial bailout from International Monetary Fund and the European Union. In August 2014 the largest bank in Portugal, Banco Espirito Santo (BES) went bankrupt. Currently Portuguese banking sector is dominated by domestic banks with a number of foreign-controlled banks operating in Portugal.
See Also
Related Articles