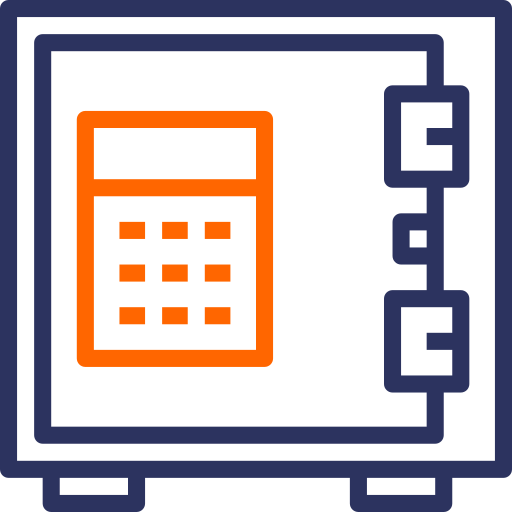 Time Deposit Accounts
Interest Rates: 0.70 - 1.36 % p.a.
Deposit Terms: 12 - 60 months
2 time deposit accounts offers from 1 bank operating in Slovakia are currently available. The time deposit accounts terms vary from 12 month to 5 years (60 months). The interest rates are within the range 0.70 - 1.36 %.
Privatbanka operates as a universal bank providing retail, private and corporate banking products and services to individuals and business customers. Privatbanka is the first bank in Slovakia specialising in private banking and asset management. Privatbanka offers its clients specialised financial and investment services tailored to their needs and expected returns on assets.
Interest Rate: 1.36 % p.a.
Privatbanka
Sales Region
Spain
Account Currency
EUR
Interest Rate (p.a.)
0.80 - 1.36 %
Deposit Term
12 - 60 months
Time Deposit Account Details
Min. Interest Rate (p.a.)
0.80 %
Max. Interest Rate (p.a.)
1.36 %
Min. Deposit Term
12 months
Max. Deposit Term
60 months
See Also