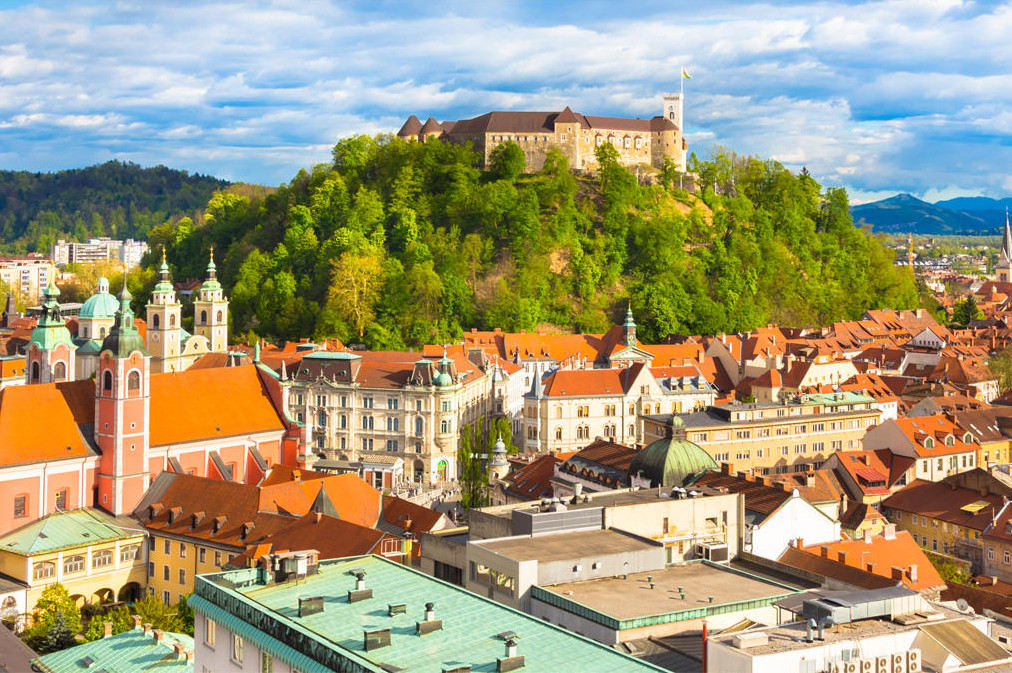 Location
Southeastern Europe
EU Status
member since 2004
Located in Southeastern Europe, Slovenia is a member of the European Union since 2004 and of the Economic Monetary Union since 2007.
Currency
EUR (Euro)
Population (2019)
2,080,908 (+0.01%)
Nominal GDP (2019)
48.0 bln EUR (+0.04%)
Credit Ratings (as of Jun 2020)
A/Baa1/A
Slovenia has excellent infrastructure, a well-educated work force, and a strategic location between the Balkans and Western Europe. Main industries of Slovenian economy are ferrous metallurgy and aluminum products, lead and zinc smelting; production of electronics, trucks, automobiles, electric power equipment and machine tools.
Withholding tax rates in Slovenia are 0.0-15.0 %. Slovenia signed 57 double taxation agreements.
Slovenia signed the automatic information exchange agreement on 29 October 2014 and committed to start the automatic information exchange in September 2017.
Slovenia has FATCA agreement with the U.S. in effect since 02 June 2014 (Intergovernmental Agreement Model 1).
Number of Banks
18
Consolidated Banking Assets (2018)
43,093.59 mln EUR (+3.22%)
Deposit Guarantee
100,000 EUR
Banking sector of Slovenia is highly concentrated and is dominated by domestic state-owned banks.
See Also