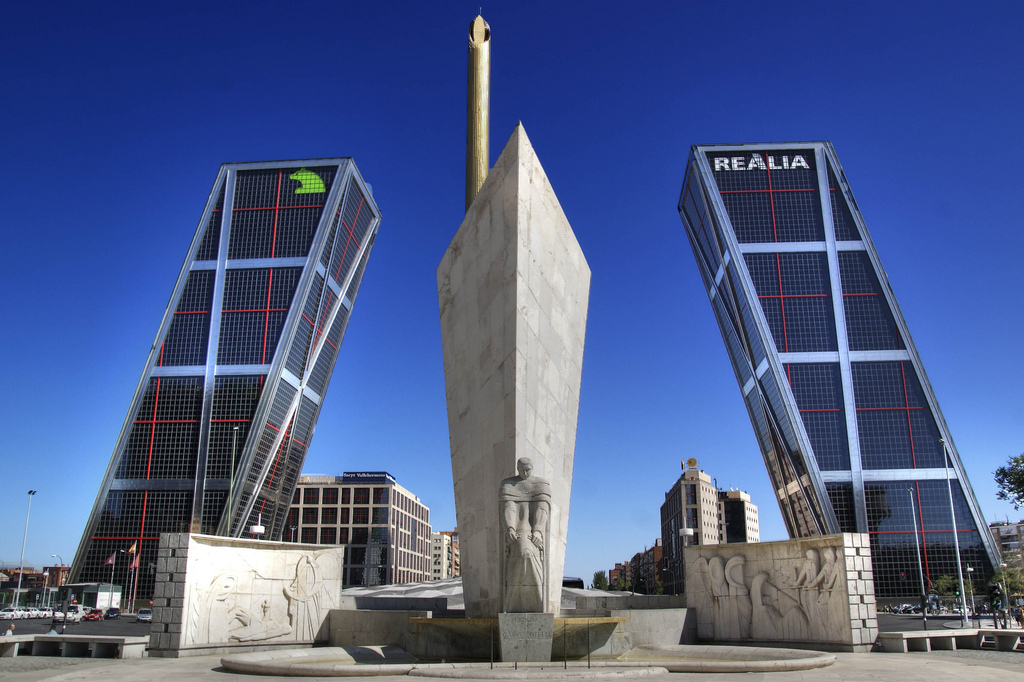 Location
Southwestern Europe
EU Status
member since 1986
Spain is a developed country in Southwestern Europe. After the death of the dictator Francisco Franco in 1975, Spain managed to make a peaceful transition from dictatorship to democracy accompanied by rapid economic modernization, which allowed Spain joining the European Union in 1986.
Currency
EUR (Euro)
Population (2019)
46,937,060 (+0.01%)
Nominal GDP (2019)
1,245.3 bln EUR (+0.03%)
Credit Ratings (as of Nov 2020)
A-/Baa1/A-
In early 2008, the global financial crisis burst Spanish property boom resulting in a severe economic recession from which Spain is yet to recover. Nowadays, tourism is the most important service sector of Spanish economy, contributing about 10% of GDP, while fertilizers and chemicals are the most prominent industry sectors in Spain. Although Spain has been traditionally an agrarial country, agriculture now contributes about 3% of Spanish GDP.
Withholding tax rates in Spain are 0.0-21.0 %. Spain signed 93 double taxation agreements.
Spain signed the automatic information exchange agreement on 29 October 2014 and committed to start the automatic information exchange in September 2017.
Spain has FATCA agreement with the U.S. in effect since 14 May 2013 (Intergovernmental Agreement Model 1).
Number of Banks
250
Consolidated Banking Assets (2019)
3,675.54 bln EUR (+3.54%)
Deposit Guarantee
100,000 EUR
Spanish banking system was deeply affected by the financial crisis: in June 2012 Spain requested 100 bln EUR to recapitalize Spanish banks. Series of mergers and acquisitions took place in 2009-2014 resulting in significant decrease in the number of banks operating in Spain and enlargement of the remaining banks.
See Also
Related Articles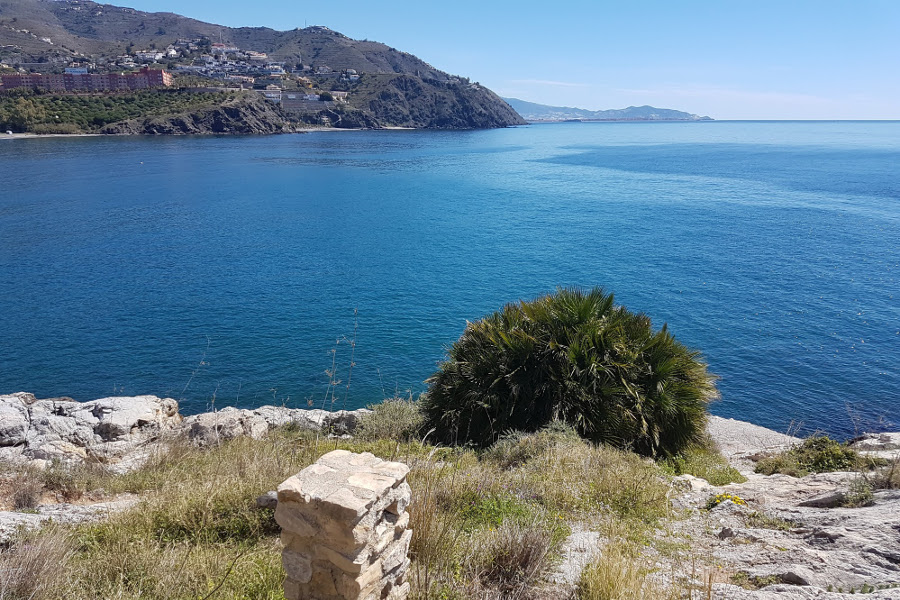 15 June 2020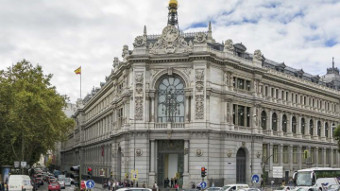 8 November 2017