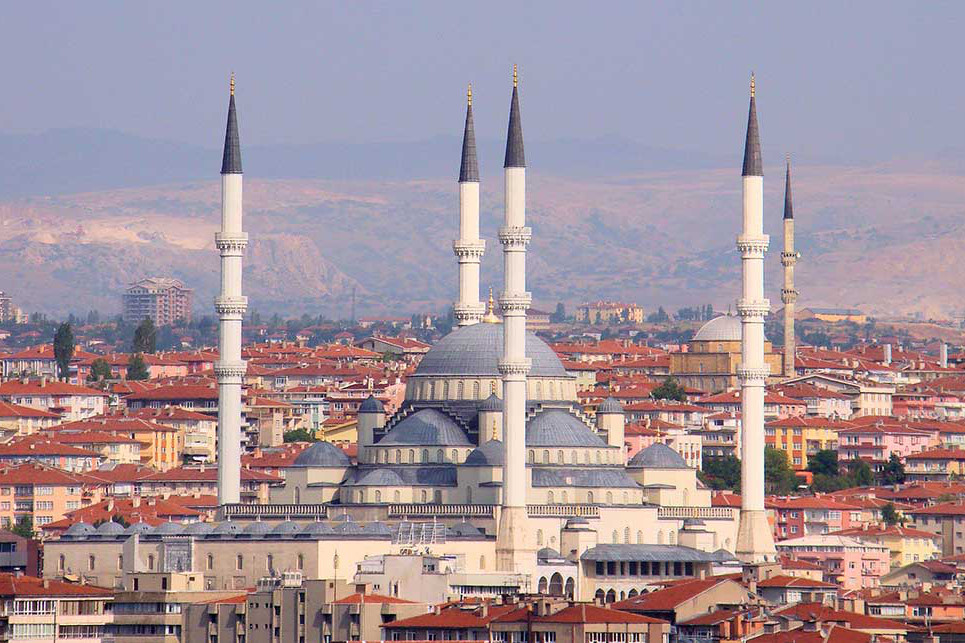 Location
Western Asia
EU Status
not a member, candidate since 1987
Turkey is a is a transcontinental country in Eurasia, mainly in Western Asia, and a smaller portion on the Balkan peninsula (Southeastern Europe). Turkey is a candidate for joining the European Union since 1987.
Currency
TRY (Turkish lira)
Population (2019)
82,003,882 (+0.01%)
Nominal GDP (2018)
652.5 bln EUR (-0.16%)
Credit Ratings (as of Nov 2020)
BB-/B1/B
Historically being an agricultural country, Turkey is now emerging as a free-market economy increasingly driven by its industry and service sectors. Main industries of Turkish economy are textiles, food processing, automobiles, electronics, mining, steel, petroleum, and construction.
Withholding tax rates in Turkey are 0.0-15.0 %. Turkey signed 29 double taxation agreements.
Turkey didn't sign the automatic information exchange agreement but made a commitment to start the automatic information exchange in September 2018.
Turkey has FATCA agreement with the U.S. in effect since 29 July 2015 (Intergovernmental Agreement Model 1).
Number of Banks
53
Consolidated Banking Assets
n/a
Deposit Guarantee
100,000 TRL
Turkish banking sector is highly concentrated and is dominated by domestic banks: around one-third of total banking assets are owned by "Big Four" Turkish major banks. There are also a number of international banking groups operating in Turkey via their branches and subsidiaries. Several banks offer Islamic banking products.
See Also