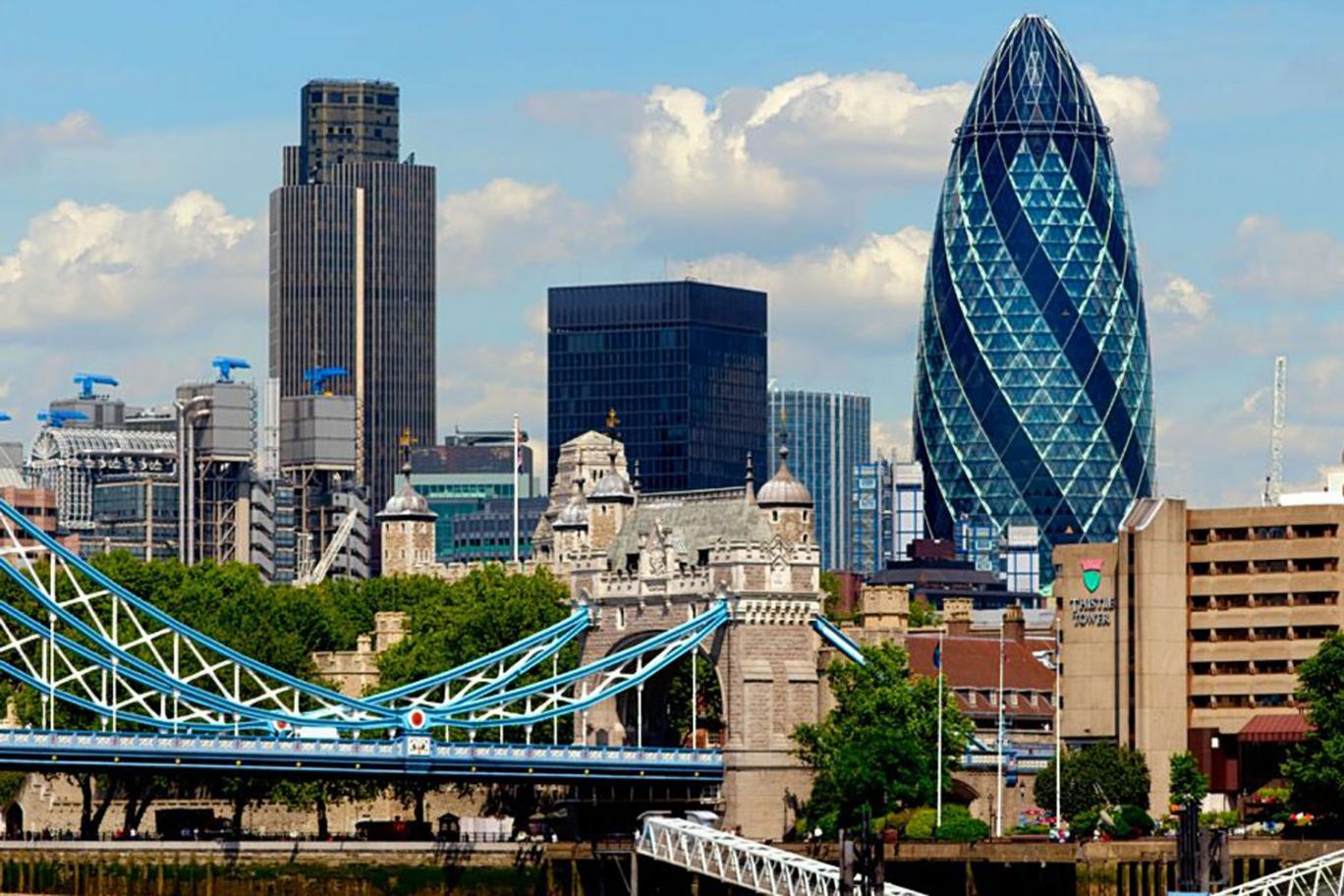 Location
Northern Europe
EU Status
member since 1973, left 2020
The United Kingdom is a modern and prosperous European nation, third largest economy in Europe.
Currency
GBP (Pound sterling)
Population (2018)
66,273,576 (+0.01%)
Nominal GDP (2018)
2,393.7 bln EUR (+0.03%)
Credit Ratings (as of May 2018)
AA/Aa2
The United Kingdom is a leading trading power and important financial center attracting investors from all over the world by its stable environment and financial and corporate legislation. Among more than 350 credit institutions operating in the United Kingdom, there are about 140 branches of foreign credit institutions from 40 different countries. Most of the British Crown dependencies and Overseas territories are also financial centers specializing in offshore finance and banking.
Withholding tax rates in the United Kingdom are 0.0-20.0 %. the United Kingdom signed 127 double taxation agreements.
United Kingdom signed the automatic information exchange agreement on 29 October 2014 and committed to start the automatic information exchange in September 2017.
United Kingdom has FATCA agreement with the U.S. in effect since 12 September 2012 (Intergovernmental Agreement Model 1).
Number of Banks
374
Consolidated Banking Assets (2018)
9,930.45 bln EUR (-0.34%)
Deposit Guarantee
85,000 GBP
See Also
Related Articles