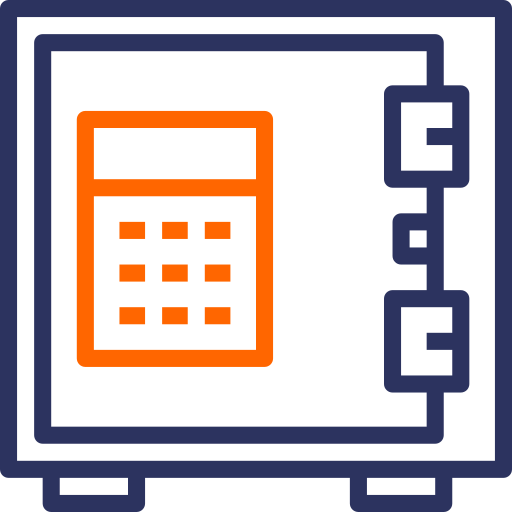 Time Deposit Accounts
Interest Rates:
0.55 - 1.10 % p.a.
Deposit Terms:
12 - 48 months
2 time deposit accounts offers from 2 banks operating in the United Kingdom are currently available. The time deposit accounts terms vary from 12 month to 4 years (48 months). The interest rates are within the range 0.55 - 1.10 %.
First Bank of Nigeria (FBN Bank) was founded in 1894 and is now a leading banking institution and a major contributor to the economic development of Nigeria. FBN Bank started its operations in Europe in 2002, providing retail and corporate banking products and services. FBN Bank offers its savings accounts online via FirstSave.
Interest Rate:
1.10 % p.a.
Festgeld

Sales Region
Austria
Account Currency
EUR
Interest Rate (p.a.)
0.55 - 1.10 %
Deposit Term
12 - 48 months
Time Deposit Account Details
Min. Interest Rate (p.a.)
0.55 %
Max. Interest Rate (p.a.)
1.10 %
Min. Deposit Term
12 months
Max. Deposit Term
48 months
See All Offers