Business Focus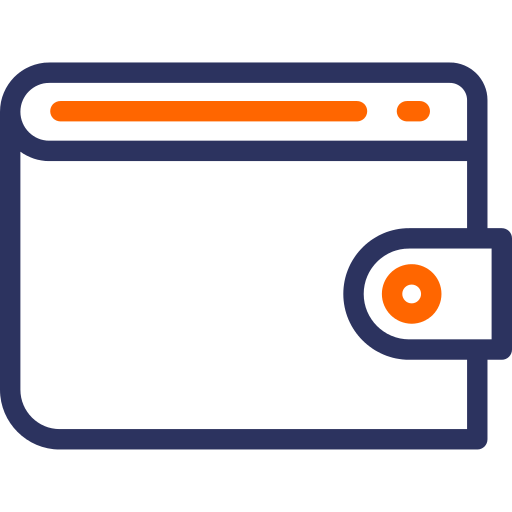 providing e-wallets
Aircash d.o.o. is an electronic money institution focused on providing e-wallets. Aircash d.o.o. offers e-wallet accounts, mobile payments, money withdrawals, money transfers. Incorporated in Croatia, Aircash d.o.o. is authorized and regulated by the Croatian National Bank.
Services
mobile payments
money withdrawals
money transfers
Area Served
Croatia
Operations with Cryptocurrencies
No
Aircash do not conduct operations with cryptocurrencies.
See Also
Mobile Applications
Mobile Application: Aircash
5.0, 1 Ratings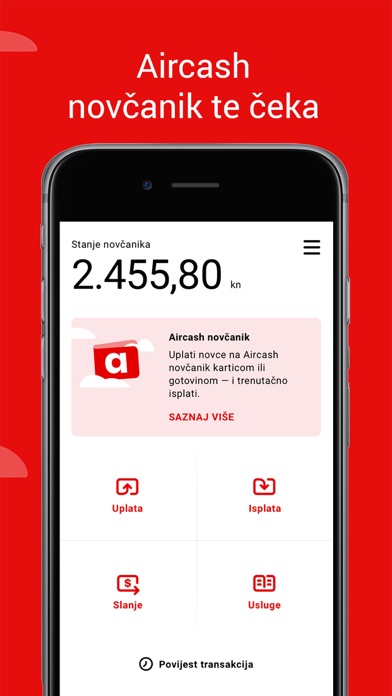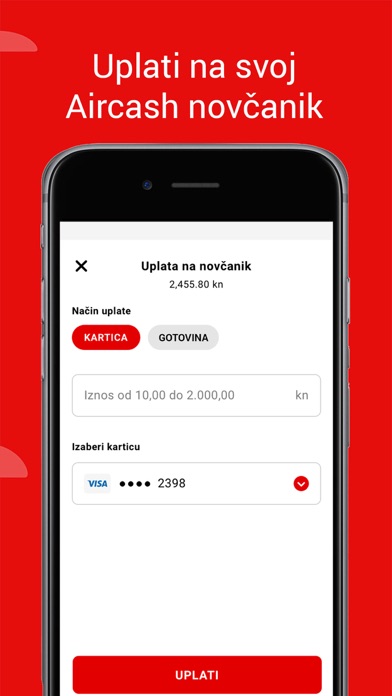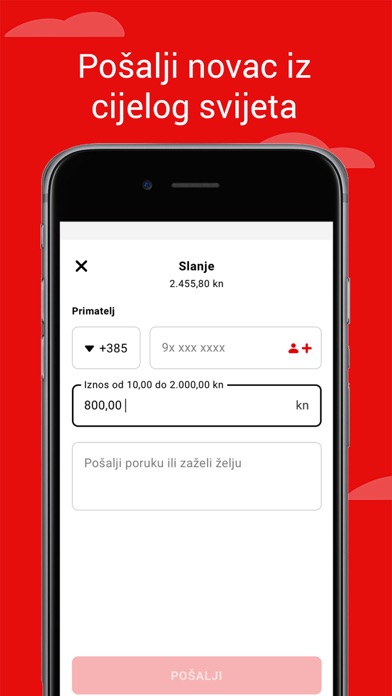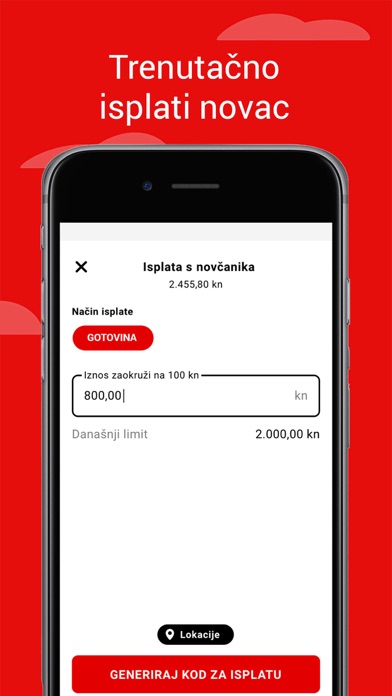 Aircash Supported Languages
Croatian
English
German
Spanish
Company Details
Country of Registration
Croatia
Company Number
99833713101
Authorized By

Reference Number
IEN116
Authorization Granted
3 October 2019
Authorized Activities
issuance of electronic money
refund of electronic money
money remittance
Aircash d.o.o. is authorized by the Croatian National Bank (reference number IEN116) for issuance of electronic money, refund of electronic money, money remittance. The authorization was granted on 3 October 2019.
EEA Passport
Yes
Deposit Guarantee
No
Due to EEA passport rules Aircash d.o.o., can conduct its activities in any of the 31 EEA member states. Aircash d.o.o. do not participate in deposit guarantee schemes.
See Also
Contacts
Ulica Ivana Šveara 1, 10000, ZAGREB, Croatia
Website Languages
English
Croatian
Similar EMIs

3S Money Club Limited (United Kingdom)
international trade

ALTPAY Ltd (United Kingdom)
alternative banking solutions

Argentex LLP (United Kingdom)
foreign exchange and international payments

Azimo Ltd (United Kingdom)
international money transfers

Bilderlings Pay Ltd (United Kingdom)
offering banking services

Cambridge Mercantile Corp UK Ltd (United Kingdom)
providing foreign exchange and global payments services to businesses
See Also