Business Focus
payment processing solutions
Solutions
real-time over-the-counter payment solution
Services
direct debit processing
payment collection solutions
Allpay Ltd is an electronic money institution focused on payment processing solutions. Allpay Ltd offers direct debit processing, payment collection solutions, prepaid cards MasterCard, real-time over-the-counter payment solution to small- medium businesses.
Operations with Cryptocurrencies
No
Allpay Ltd do not conduct operations with cryptocurrencies.
See Also
Mobile Applications *)


*) Based on the information from Apple App Store.
Company Details
Country of Registration

United Kingdom
Authorized By
Financial Conduct Authority
Allpay Ltd is authorized by the Financial Conduct Authority (reference number 900539).
Due to EEA passport rules Allpay Ltd, can conduct its activities in any of the 31 EEA member states. Allpay Ltd do not participate in deposit guarantee schemes.
Contacts
Whitestone, Whitestone Business Park, HR1 3SE, Hereford, United Kingdom
Website Languages

English
Similar EMIs

Ace Union Ltd (United Kingdom)
online payments solutions

AF Payments Ltd (United Kingdom)
providing services for electronic payments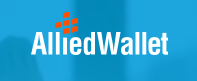 Allied Wallet Ltd (United Kingdom)
turnkey payment gateway solutions

Allstar Business Solutions Ltd (United Kingdom)
providing fuel cards to the UK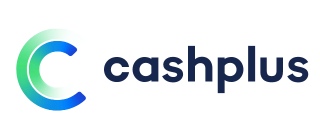 APS Financial Ltd (United Kingdom)
seamless banking services solution

Bancom Europe Ltd (United Kingdom)
vital financial components for organizations
See Also