Trustpilot Rating
Reviews 36 | Good
(3.9)
Business Focus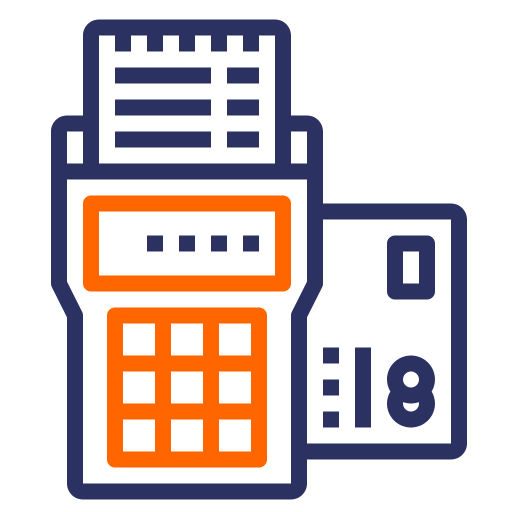 online payment processing platform
CHECKOUT is an electronic money institution focused on online payment processing platform. Incorporated in France, CHECKOUT is authorized and regulated by the Banque de France.
Operations with Cryptocurrencies
No
CHECKOUT do not conduct operations with cryptocurrencies.
See Also
Company Details
Country of Registration
France
Company Number
841033970
Authorized By

Reference Number
82350
Authorization Granted
12 July 2019
CHECKOUT is authorized by the Banque de France (reference number 82350). The authorization was granted on 12 July 2019.
EEA Passport
Yes
Deposit Guarantee
No
Due to EEA passport rules CHECKOUT, can conduct its activities in any of the 31 EEA member states. CHECKOUT do not participate in deposit guarantee schemes.
See Also
Contacts
52 boulevard de Sébastopol, 75003, PARIS, France
Website Languages
English
Similar EMIs

CFD TEAM LIMITED (Malta)

CFS-ZIPP Ltd (United Kingdom)
providing e-payment solutions

CHECKOUT (France)
online payment processing platform

Circle UK Trading Ltd (United Kingdom)
global crypto finance

Clear Junction Ltd (United Kingdom)
providing payment infrastructure services

Clearshift, UAB (Lithuania)
providing e-money accounts
See Also