Trustpilot Rating
Reviews 87 | Average
(2.9)
Business Focus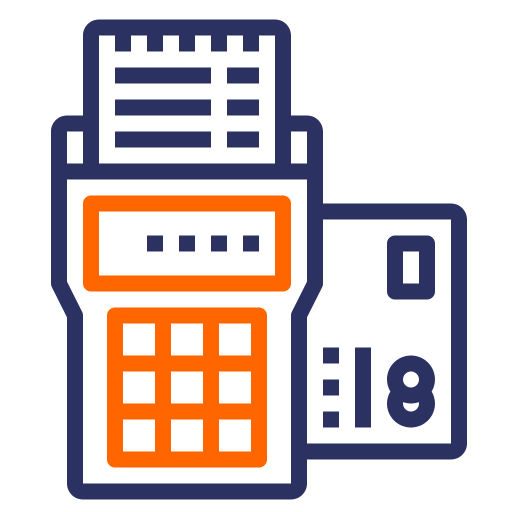 providing cashless and digital payments
Concardis GmbH is an electronic money institution focused on providing cashless and digital payments. Concardis GmbH offers card readers, payment engines, mobile card payments to business entities. Incorporated in Germany, Concardis GmbH is authorized and regulated by the Federal Financial Supervisory Authority.
Products
card readers
payment engines
mobile card payments
Operations with Cryptocurrencies
No
Concardis do not conduct operations with cryptocurrencies.
See Also
Mobile Applications
Mobile Application: Optipay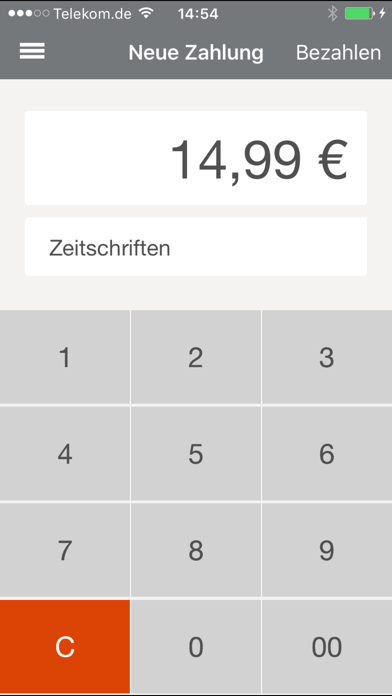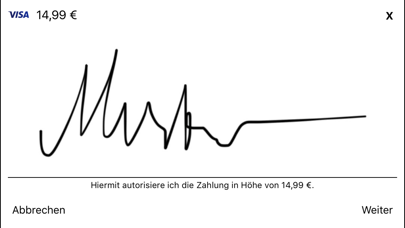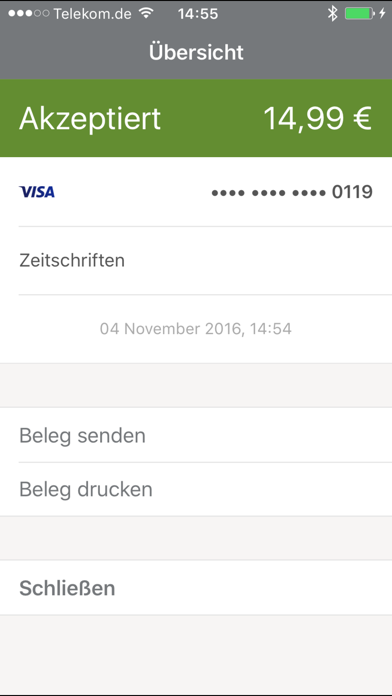 Optipay Supported Languages
Dutch
English
French
German
Italian
Spanish
Swedish
Mobile Application: Concardis SmartPay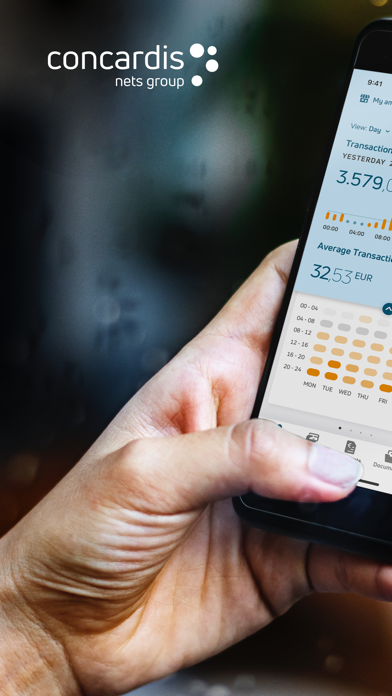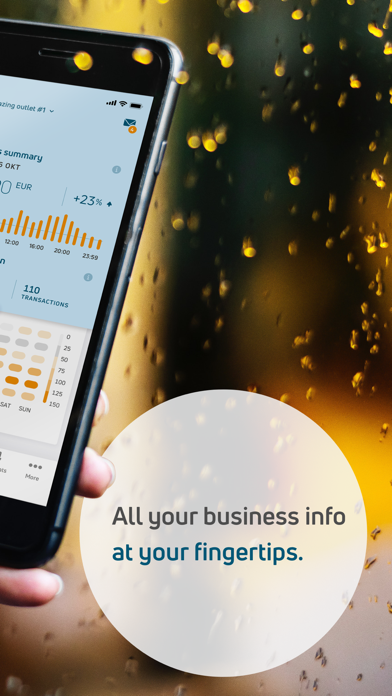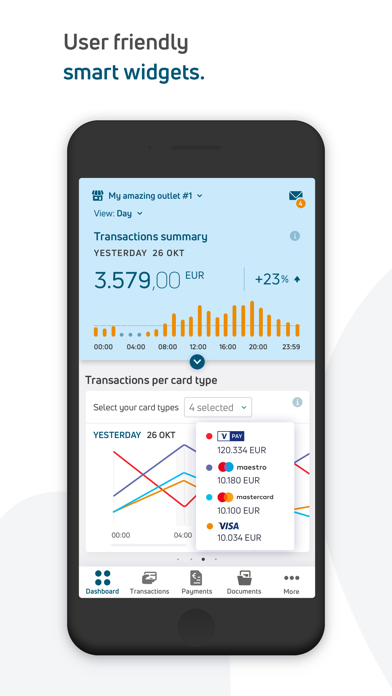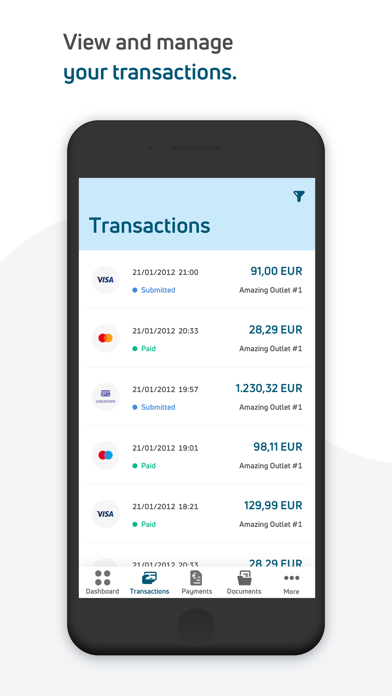 Concardis SmartPay Supported Languages
English
German
Company Details
Country of Registration
Germany
Company Number
HRB 57036
BIC
COGMDE51
Authorized By

Reference Number
122964
Authorization Granted
11 July 2018
Authorized Activities
issuance of electronic money
refund of electronic money
Concardis GmbH is authorized by the Federal Financial Supervisory Authority (reference number 122964) for issuance of electronic money, refund of electronic money. The authorization was granted on 11 July 2018.
EEA Passport
Yes
Deposit Guarantee
No
Due to EEA passport rules Concardis GmbH, can conduct its activities in any of the 31 EEA member states. Concardis GmbH do not participate in deposit guarantee schemes.
Membership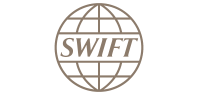 Concardis GmbH is a SWIFT member.
See Also
Contacts
Helfmann-Park 7 | 65760 Eschborn, Taunus, 65760, Eschborn, Taunus, Germany
Website Languages
English
German
French
Italian
Dutch
Similar EMIs

Clearshift, UAB (Lithuania)
providing e-money accounts

CNOVA PAY (France)
payment solutions for Cnova network

Coinbase Ireland Limited (Ireland)
providing cryptocurrency platform

ConnectPay UAB (Lithuania)
banking alternative for online-focused businesses

Contis Financial Services Ltd (United Kingdom)
end-to-end banking and payments solutions

Cornèr Europe AG (Liechtenstein)
personalized solutions in the area of payment cards
See Also