Trustpilot Rating
Reviews 8 | Average
(3.7)
Business Focus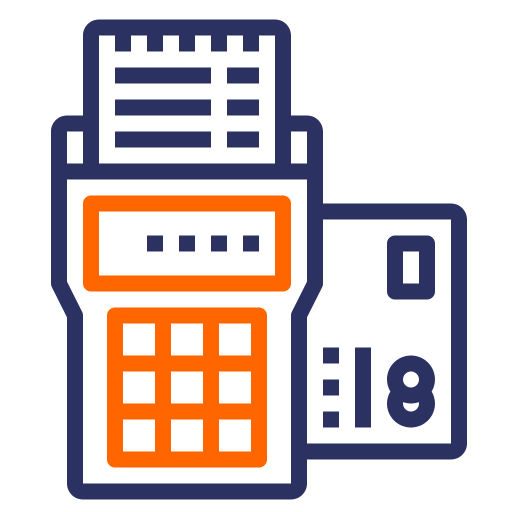 providing cashless payment solutions in one mobile app
DiPocket Ltd is an electronic money institution focused on providing cashless payment solutions in one mobile app. DiPocket Ltd offers mobile wallets, payment cards, local payments, international payments. Incorporated in the United Kingdom, DiPocket Ltd is authorized and regulated by the Financial Conduct Authority.
Products
mobile wallets
payment cards
Services
local payments
international payments
DiPocket Mobile Wallet
Manage all your payments and international money transfers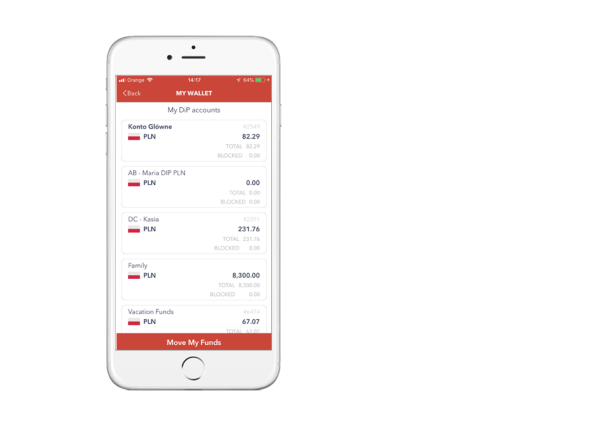 Payment Cards
physical
virtual
Account Access
web application
mobile application
Personal Cards
Card Type
debit
physical
contactless
Currency
single currency
EUR, GBP, PLN
Card Type
DiPocket cards are debit cards, rather than prepaid cards.
Debit vs Prepaid Cards. Debit cards do not have a separate balance and are connected to an account or e-wallet. Such cards are are loaded automatically when the account/e-wallet is being topped up. Prepaid cards have a separate balance from an account or e-wallet. These cards have to be loaded manually, usually from the account/e-wallet.
DiPocket cards are issued only as
physical (plastic) cards
and are delivered to the customer's address.
Currency
Personal Card is a single currency card, it can be issued in EUR, GBP, PLN only.
Alternatives to DiPocket Personal Payment Cards
See Also
Operations with Cryptocurrencies
No
DiPocket do not conduct operations with cryptocurrencies.
See Also
Mobile Applications *)

DiPocket — banking made simple
5.0, 6 Ratings





*) Based on the information from Apple App Store.
Company Details
Country of Registration
United Kingdom
Company Number
09403742
Authorized By
Reference Number
900439
Authorization Granted
10 May 2018
DiPocket Ltd is authorized by the Financial Conduct Authority (reference number 900439). The authorization was granted on 10 May 2018.
EEA Passport
Yes
Deposit Guarantee
No
Due to EEA passport rules DiPocket Ltd, can conduct its activities in any of the 31 EEA member states. DiPocket Ltd do not participate in deposit guarantee schemes.
Membership
DiPocket Ltd is connected to MasterCard payment card scheme.
See Also
Contacts
Great Guilford Street 30, Metal Box Factory Suite 532, SE1 0HS, London, United Kingdom
Website Languages
Polish
Russian
Ukranian
Similar EMIs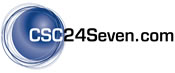 CSC24Seven.com Ltd (Cyprus)
online payment solutions for businesses

UAB DEVERE E-MONEY (Lithuania)
international money transfers

Digital Capital Ltd (United Kingdom)
providing payment solutions

Dukascopy Payments SIA (Latvia)
mobile instant payments

Dzing Finance Ltd (United Kingdom)
providing payment cards and IBAN accounts

Easy Payment Services (Bulgaria)
issuing payment cards
See Also