Trustpilot Rating
Reviews 2,554 | Good
(4.1)
Business Focus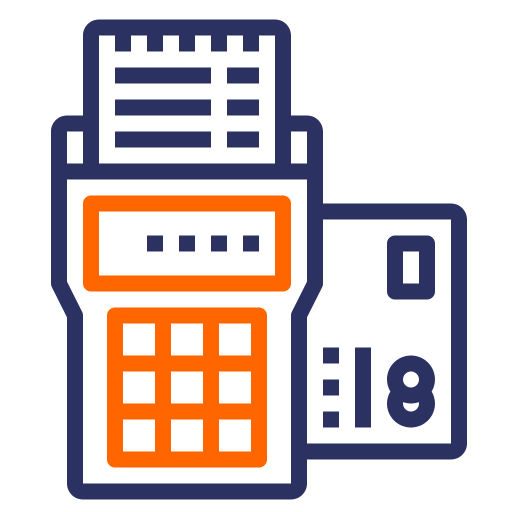 providing payment tools for businesses
iZettle AB is an electronic money institution focused on providing payment tools for businesses. iZettle AB offers POS systems, card readers, e-commerce platform, invoicing applications, cash-in-advance. Incorporated in Sweden, iZettle AB is authorized and regulated by the Swedish Financial Supervisory Authority.
Products
POS systems
e-commerce platform
invoicing applications
cash-in-advance
Industries
food and drink
retail
health and beauty
services
Merchant Services
Card Readers
iZettle offers the following card readers: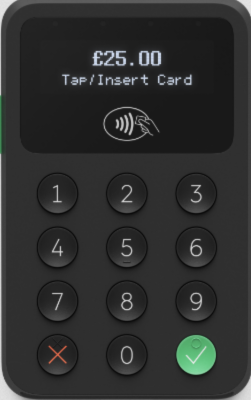 Quick to set up and easy to use
Accept all credit cards
Accept contactless payments
Bluetooth
Paired it with your smartphone or tablet

Price 29.00 EUR
Transaction Fee 1.75 %
Monthly Costs from 0.00 EUR

Accepted Payment Methods
Card readers offered by iZettle allow to accept the following payment methods:
Notes to iZettle Card Readers
•
In order to activate and use iZettle Reader 2, a customer needs to have a registered iZettle account.
•
Price is provided without VAT.
See Also
Operations with Cryptocurrencies
No
iZettle do not conduct operations with cryptocurrencies.
See Also
Company Details
Country of Registration
Sweden
Company Number
556806-0734
Authorized By

Reference Number
45505
Authorization Granted
5 July 2019
Authorized Activities
iZettle AB is authorized by the Swedish Financial Supervisory Authority (reference number 45505) for money remittance. The authorization was granted on 5 July 2019.
EEA Passport
Yes
Deposit Guarantee
No
Due to EEA passport rules iZettle AB, can conduct its activities in any of the 31 EEA member states. iZettle AB do not participate in deposit guarantee schemes.
See Also
Contacts
Regeringsgatan 59, 111 56, STOCKHOLM, Sweden
Website Languages
English
Danish
Finnish
Norwegian
Spanish
Italian
Swedish
Dutch
Similar EMIs

Intersolve Payments BV (Netherlands)
secure payment platform for retailers

IPAGOO LLP (United Kingdom)
providing cash management solutions

Isignthis emoney ltd (Cyprus)
identity and payment solution for online businesses

JetPay Solutions Ltd (United Kingdom)
custom payment solutions for businesses

Koine Money Ltd (United Kingdom)
custody and settlement of digital assets

Koronapay Europe Limited (Cyprus)
money transfers in Europe
See Also