Trustpilot Rating
Reviews 431 | Good
(3.8)
Business Focus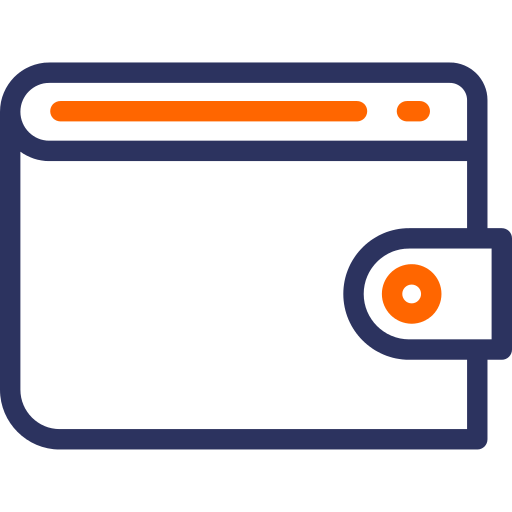 alternative banking for entrepreneurs
Neat Global Limited is an electronic money distribution agent, focused on providing alternative banking solutions for entrepreneurs. Neat Global Limited offers personal IBAN accounts, business IBAN accounts, prepaid cards. Neat Global Limited is in progress of obtaining its e-money institution licence from the Financial Authority of the United Kingdom.
Products
personal IBAN accounts
business IBAN accounts
prepaid cards
Supported Countries
Neat Global Limited provides its products and services to companies with shareholders, directors, ultimate beneficial owners having nationalities and a residential address in one of the following jurisdictions:
Andorra
Antigua and Barbuda
Anguilla
Antarctica
Argentina
Austria
Australia
Bangladesh
Belgium
Brazil
Canada
Switzerland
Chile
China
Czech Republic
Germany
Denmark
Estonia
Spain
Finland
France
United Kingdom
Guernsey
Greece
Guam
Hong Kong
Croatia
Hungary
Indonesia
Ireland
Israel
Isle of Man
India
Iceland
Italy
Jersey
Japan
Kiribati
Saint Kitts and Nevis
Korea, Republic of
Cayman Islands
Liechtenstein
Luxembourg
Monaco
Marshall Islands
Macau
Maldives
Mexico
Malaysia
Netherlands
Norway
Nepal
New Zealand
Papua New Guinea
Philippines
Poland
Portugal
Solomon Islands
Seychelles
Sweden
Singapore
Slovenia
Slovakia
San Marino
Turks and Caicos Islands
Thailand
Tonga
Taiwan
United States
Uruguay
Saint Vincent and The Grenadines
British Virgin Islands
Virgin Islands, U.S.
Vietnam
South Africa
Neat Business Account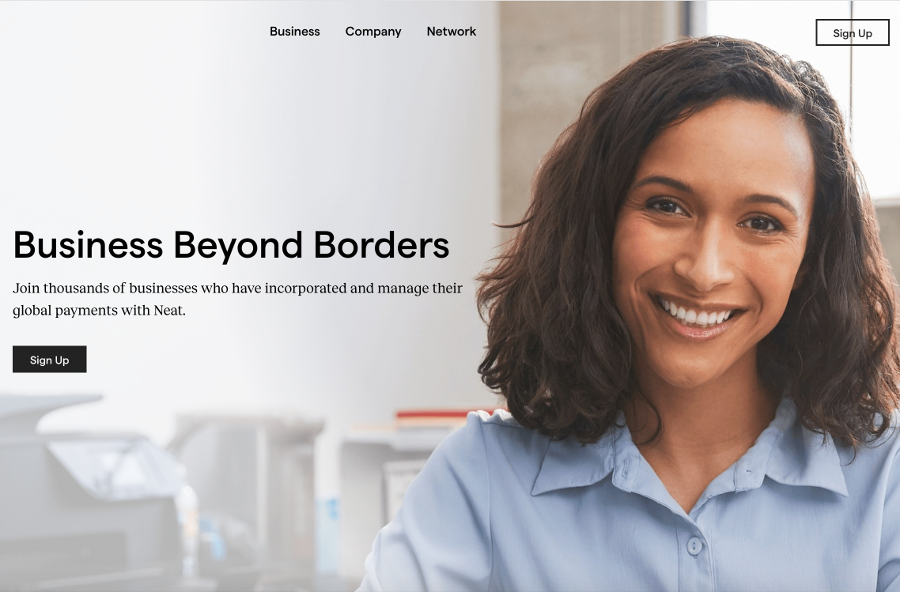 Currency
HKD, USD, EUR
and 1 more
Payment Cards
physical
virtual
Customer Groups
Europe, Asia
Pricing Plans
single for all customers
Currency
Neat Business Account is a multi-currency account, allowing the account holder to have funds in HKD, USD, EUR, GBP.
Payment Cards
A payment card can be ordered together with Neat Business Account. Virtual cards are not available.
Personal IBAN vs EMI Banking Details
While Neat Global uses an account holder's personal IBAN for some operations, Neat Global's own banking details are used for the others.
Pricing Plans
Neat Business Account is offered with a single pricing plan for all customers.
offered to: Europe, Asia
Initial Fee 0.00 USD
Monthly Fee 0.00 USD
Closing Fee 0.00 USD
SEPA Outgoing 0.00 USD
SEPA Incoming 0.00 USD
SWIFT Outgoing 12.00 USD
SWIFT Incoming 13.50 USD
Opening Neat Business Account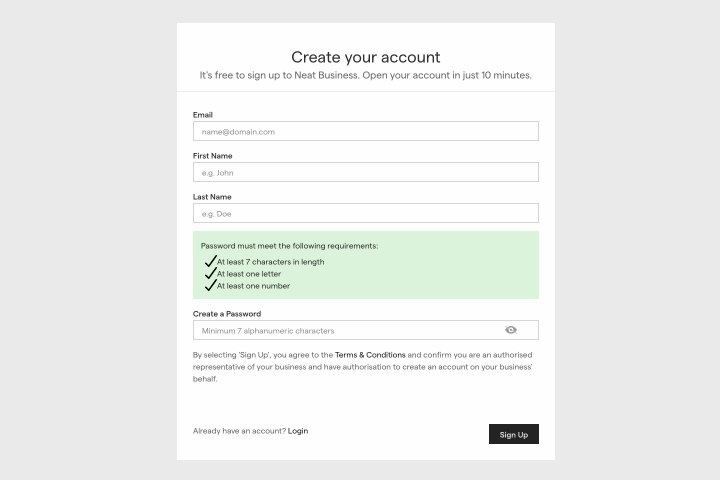 1.
Provide your details
online
2.
Upload your
copy of passport
3.
Upload your
business registration certificate
4.
Account is ready to use in
a few days
•Passports. Neat requires copies of passports of a company's directors and shareholders.
•Corporate Documents. Neat does not require to provide corporate documentation such as annual returns or a certificate of incorporation because these documents can be downloaded by Neat directly from corresponding companies registries.
•Legal Forms. Neat accepts limited companies, registered sole proprietors and partnerships.
See Also
Operations with Cryptocurrencies
No
Neat Global do not conduct operations with cryptocurrencies.
Crypto-Related Activities
Accounts for crypto businesses
Transfers to crypto platforms
Transfers from crypto platforms
Neat Global allows crypto-related businesses to open accounts as well as supports in general transfers to and from crypto platforms.
See Also
Company Details
Country of Registration
United Kingdom
Company Number
11986033
Authorized By
Reference Number
902145
Neat Global Limited is authorized by the Financial Conduct Authority (reference number 902145).
EEA Passport
Yes
Deposit Guarantee
No
Due to EEA passport rules Neat Global Limited, can conduct its activities in any of the 31 EEA member states. Neat Global Limited do not participate in deposit guarantee schemes.
Membership

Neat Global Limited is connected to MasterCard payment card scheme.
See Also
Contacts
Wework, 70 Wilson Street, EC2A 2DB, London, United Kingdom
Website Languages
English
Similar EMIs

MONEY + CARD PAYMENT INSTITUTION LTD (Malta)
providing payment cards and IBAN accounts

MoneyNetInt Ltd (United Kingdom)
providing international payment services

myPOS Europe Ltd (United Kingdom)
providing payment solutions to merchants

UAB Nexpay (Lithuania)
providing IBAN accounts and crypto exchange

PAYMIX LTD (Malta)
providing payment cards and e-wallets

Paysera LT UAB (Lithuania)
providing payment services at reasonable prices
See Also