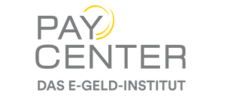 Business Focus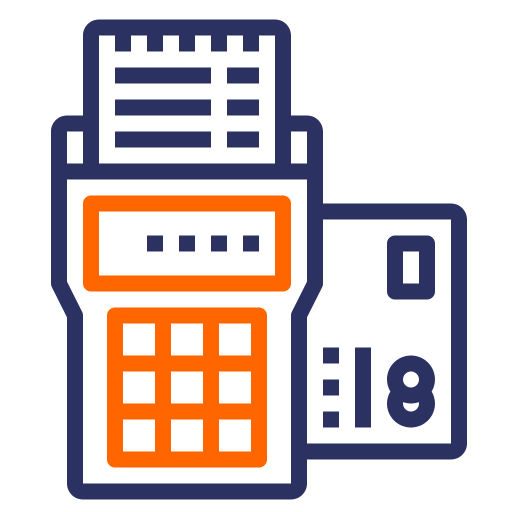 providing payment cards and current accounts
PayCenter GmbH is an electronic money institution focused on providing payment cards and current accounts. PayCenter GmbH offers prepaid cards, current accounts to individuals, companies. Incorporated in Germany, PayCenter GmbH is authorized and regulated by the Federal Financial Supervisory Authority.
Products
prepaid cards
current accounts
Area Served
Germany
Operations with Cryptocurrencies
No
PayCenter do not conduct operations with cryptocurrencies.
See Also
Company Details
Country of Registration
Germany
BIC
PAGMDEM1
Authorized By

Reference Number
125314
Authorization Granted
13 July 2018
PayCenter GmbH is authorized by the Federal Financial Supervisory Authority (reference number 125314). The authorization was granted on 13 July 2018.
EEA Passport
Yes
Deposit Guarantee
No
Due to EEA passport rules PayCenter GmbH, can conduct its activities in any of the 31 EEA member states. PayCenter GmbH do not participate in deposit guarantee schemes.
Membership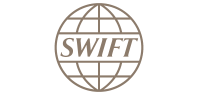 PayCenter GmbH is a SWIFT member and a SEPA (SCT, SDD) scheme participant.

PayCenter GmbH is connected to MasterCard payment card scheme.
See Also
Contacts
Max-Lehner-Straße 1a | 85354 Freising, Oberbay, 85354, Freising, Oberbay, Germany
Website Languages
German
Similar EMIs

ORANGE MONEY IFN S.A. (Romania)
providing m-wallets and payment cards

Oro Pay Ltd (Cyprus)
international money transfers

Papaya Ltd (Malta)
e-wallets and payment cards

PAYMIX LTD (Malta)
providing payment cards and e-wallets

Paynetics AD (Bulgaria)
B2B and B2C payment solutions

Paysera LT UAB (Lithuania)
providing payment services at reasonable prices
See Also