Business Focus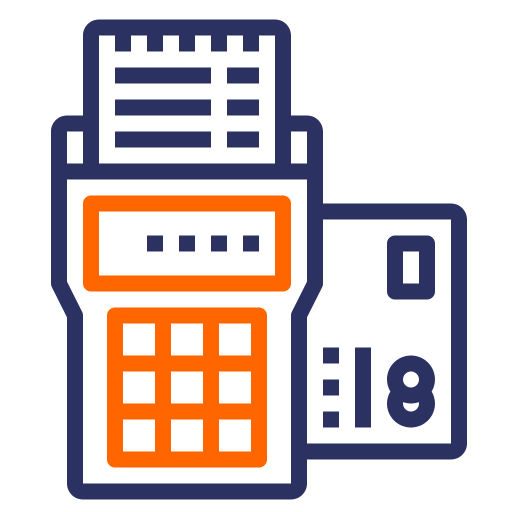 infrastructure components for payment processing
Transactworld Ltd is an electronic money institution focused on infrastructure components for payment processing. Transactworld Ltd offers payment gateways, digital wallets, risk engine, invoicing applications to businesses. In 2019 Transactworld Ltd had total assets of 342,141.00 GBP, Transactworld Ltd generated net income of -58,545.00 GBP. Incorporated in the United Kingdom, Transactworld Ltd is authorized and regulated by the Financial Conduct Authority.
Solutions
payment gateways
digital wallets
risk engine
invoicing applications
Operations with Cryptocurrencies
No
Transactworld do not conduct operations with cryptocurrencies.
See Also
Financial Highlights
Total Assets (2019)
342,141.00 GBP (-10.24%)
Gross Profit (2019)
32,821.00 GBP (-48.67%)
Net Income (2019)
-58,545.00 GBP (+1,188.69%)
Company Details
Country of Registration
United Kingdom
Company Number
08835541
Authorized By
Reference Number
900405
Authorization Granted
28 March 2018
Transactworld Ltd is authorized by the Financial Conduct Authority (reference number 900405). The authorization was granted on 28 March 2018.
EEA Passport
Yes
Deposit Guarantee
No
Due to EEA passport rules Transactworld Ltd, can conduct its activities in any of the 31 EEA member states. Transactworld Ltd do not participate in deposit guarantee schemes.
See Also
Contacts
Stanmore Business & Innovation Centre Unit 110 Honeypot Lane Stanmore Place, HA7 1BT, London, United Kingdom
Website Languages
English
Similar EMIs

Transaction Services International (TSI) (France)
providing payment solutions

Transactive Systems UAB (Lithuania)
online payments throughout the UK and Europe

Transactive Systems Ltd (United Kingdom)
online payments throughout the UK and Europe

Transferwise Ltd (United Kingdom)
international money transfers

Treezor (France)
core-banking platform

Trustcom Financial UAB (Lithuania)
providing current accounts with low maintenance costs
See Also