Trustpilot Rating
Reviews 6,243 | Excellent
(4.4)
Business Focus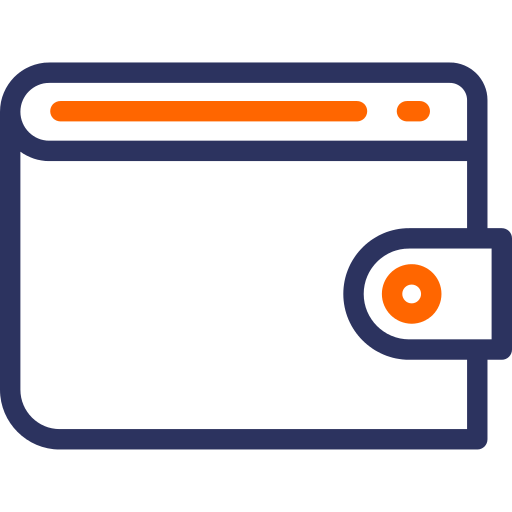 providing crypro exchange platform
Wirex Ltd is an electronic money institution focused on providing crypro exchange platform. Wirex Ltd offers virtual personal accounts, virtual business accounts, prepaid cards Visa, cryptocurrency trading, cryptocurrency transfers, cryptocurrency exchange to individuals, businesses. Incorporated in the United Kingdom, Wirex Ltd is authorized and regulated by the Financial Conduct Authority.
Services
cryptocurrency trading
cryptocurrency transfers
cryptocurrency exchange
Wirex Account
Easily buy, store and exchange digital and fiat currencies anytime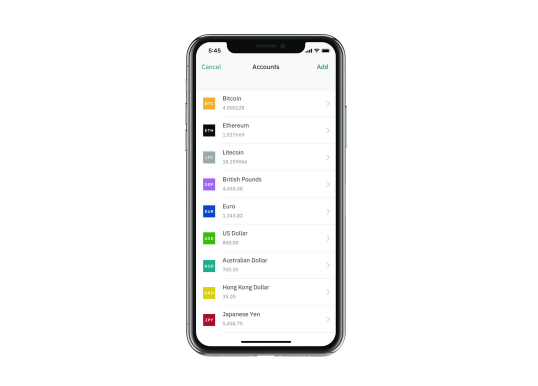 Currency
12 digital and fiat currencies
Payment Cards
physical
virtual
Customer Type
personal, business
Account Access
web application
mobile application
Load From
debit card, credit card, bank transfer, crypro
Send To
bank transfer (SEPA/SWIFT/Faster Payments)
Opening Unverified Account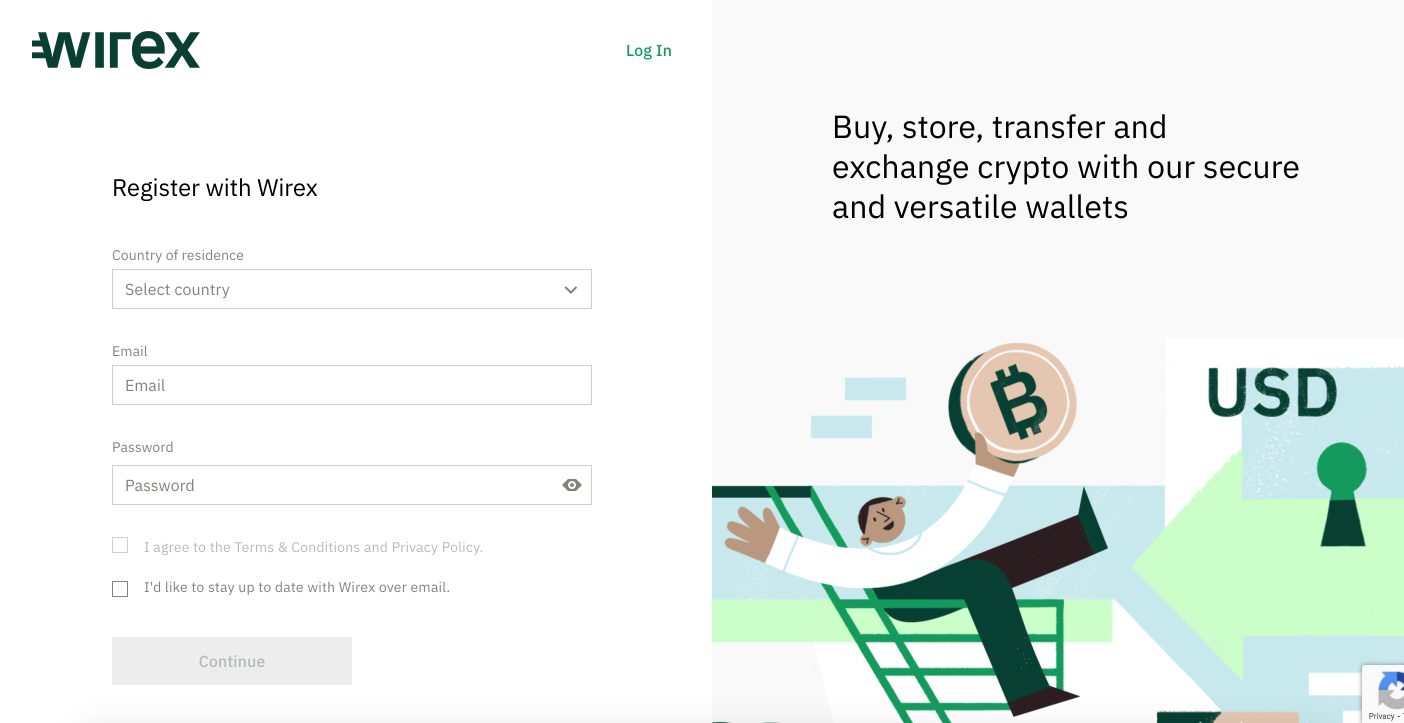 1.
Provide your details
online
2.
Upload your
none
3.
Account is ready to use in
a few minutes
Opening Verified Account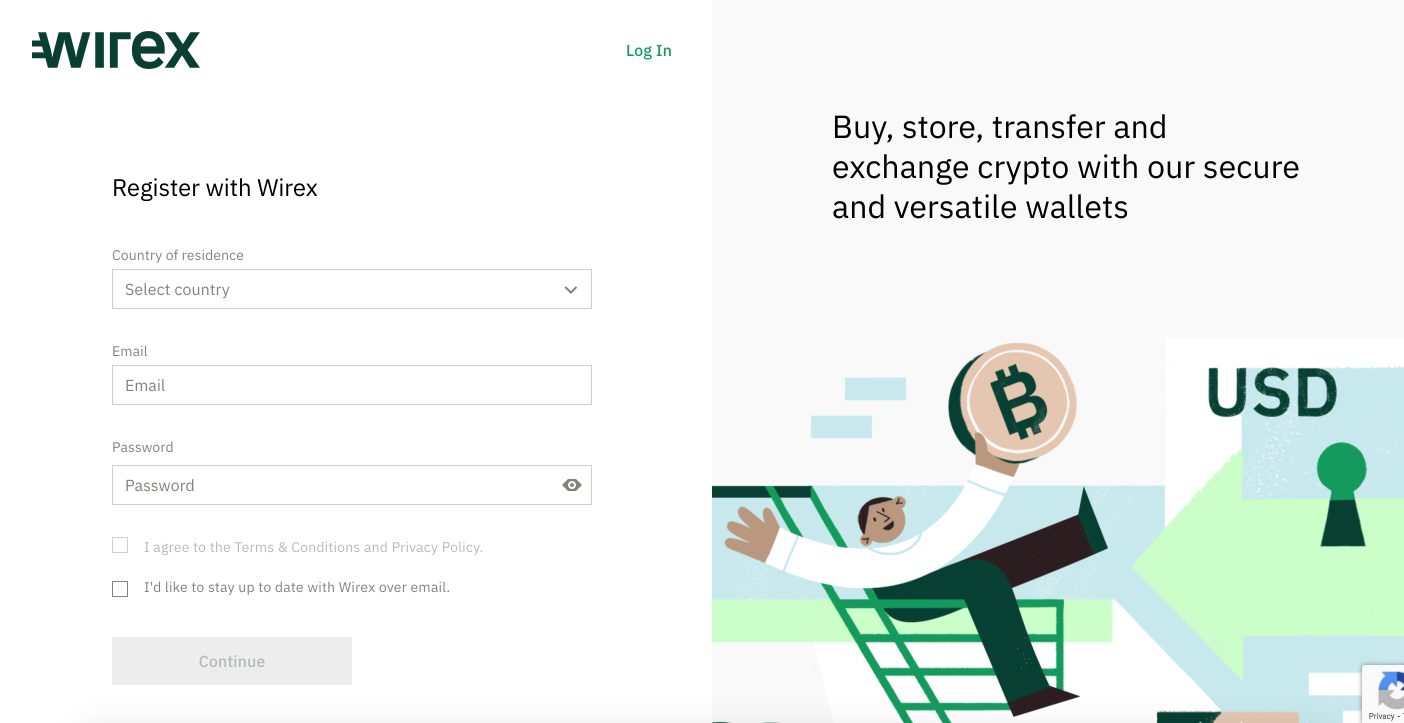 1.
Provide your details
online
2.
Upload your
proof of identity
3.
Upload your
proof of address
4.
Account is ready to use in
10 business days
•Wirex offers two types in accounts for private individuals: verified and unverified.
•An account holder has to verify its your account if he/she wants to use USD/EUR/GBP with the Wirex account, order a Wirex card and operate on Wirex Exchange.
•Proof of Identity. Depending of the client's country, Wirex accepts the following documents: passport, national identity card, driver's license.
•Proof of Address. These documents are accepted as a proof of address: bank statement, utility bill, council tax bill, home insurance, bank reference, certificate of residence.
Wirex Cards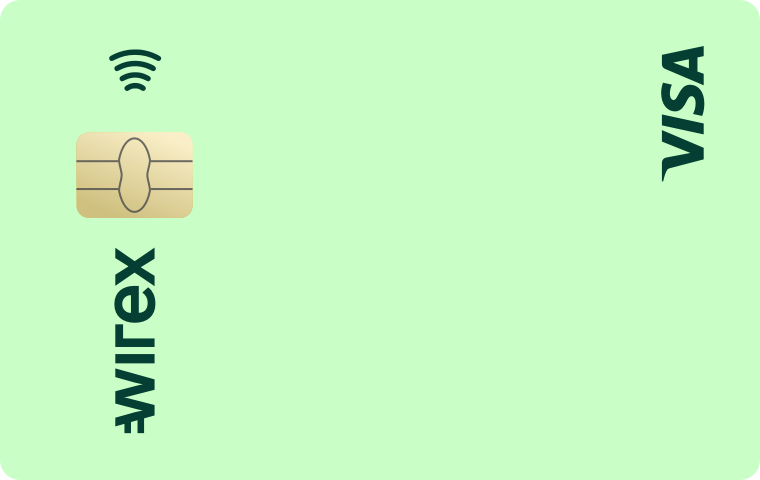 Card Type
debit, prepaid
physical
contactless
Currency
single currency
EUR, GBP, USD
Card Type
Wirex Cards in GBP and EUR are debit cards because a Wirex account associated with this card is created, while Wirex USD cards are prepaid cards.
Debit vs Prepaid Cards. Debit cards do not have a separate balance and are connected to an account or e-wallet. Such cards are are loaded automatically when the account/e-wallet is being topped up. Prepaid cards have a separate balance from an account or e-wallet. These cards have to be loaded manually, usually from the account/e-wallet.
Wirex cards are issued only as
physical (plastic) cards
and are delivered to the customer's address.
Currency
Wirex Card is a single currency card, it can be issued in either EUR, GBP or in USD.
Customer Group
Wirex cards are available in the European Economic Area (EEA) countries.
Card Loading
Wirex Visa cards can be topped up from the cardholder's Wirex Current account. This transfer is free and instant.
Card Security
3D Secure Payments. Wirex applies the 3-D Secure program to protect customers' online transactions against fraud. 3-D Secure provides an additional security layer for online debit card transactions. It prevents any unauthenticated payment, even if a cardholder's card number is stolen or cloned.
Card Issuer
Contis Financial Services Ltd
Card Fees and Limits
EEA
APAC
Card Delivery Fee
free
Standard: free,
Express: 5-25 SGD
Card Issuance Fee
free
free
Monthly Fee
1.00 GBP/1.20 EUR/1.50 USD
free
Currency Exchange Fee
3.00%
free
ATM Withdrawal Fee
EEA: 1.75 GBP/2.25 EUR/2.50 USD
International: 2.25 GBP/2.75 EUR/3.50 USD
Domestic: free
Domestic: free
International: free
Online (ePos) Fee
free
free
In Store (Pos) Fee
free
free
Card Spend per Transaction
10,000 USD
5,000 USD
Card Spend per Day
10,000 USD
25,000 USD
ATM Withdrawals per Day
250 USD
300 SGD
Maximum Balance
unlimited
unlimited
*) EEA stands for the European Economic Area and consists of Austria, Belgium, Bulgaria, Croatia, Cyprus, Czech Republic, Denmark, Estonia, Finland, France, Germany, Greece, Hungary, Iceland, Ireland, Italy, Latvia, Liechtenstein, Lithuania, Luxembourg, Malta, Netherlands, Norway, Poland, Portugal, Romania, Slovakia, Slovenia, Spain, Sweden, United Kingdom.
See Also
Operations with Cryptocurrencies
Wirex offers the following operations with cryptocurrencies:
cryptocurrency trading
cryptocurrency transfers
cryptocurrency exchange
Supported Cryptocurrencies
Bitcoin

Litecoin

Ripple

Ethereum

Waves

Wirex conducts operations with Bitcoin, Litecoin, Ripple, Ethereum, Waves.
Crypto-Related Activities
Accounts for crypto businesses
Transfers to crypto platforms
Transfers from crypto platforms
Wirex allows crypto-related businesses to open accounts as well as supports in general transfers to and from crypto platforms.
See Also
Financial Highlights
Gross Profit (2018)
9.91 mln GBP (+554.06%)
Net Income (2018)
1.34 mln GBP
Mobile Applications
Mobile Application: WIREX: Crypto & fiat accounts
3.6, 233 Ratings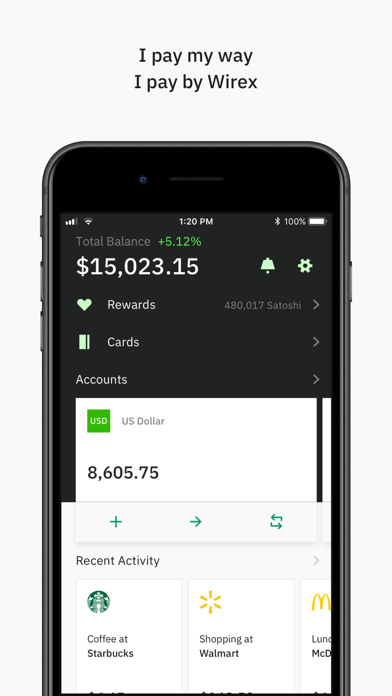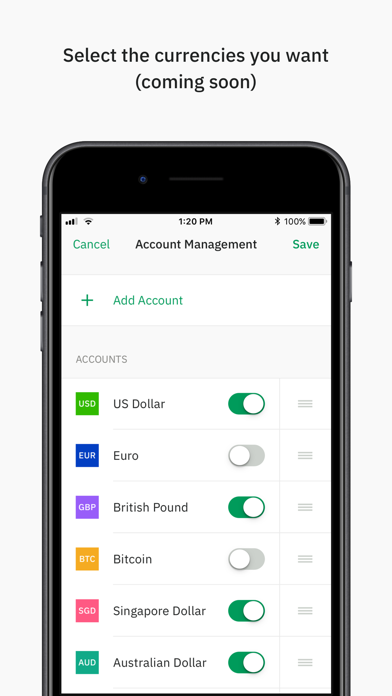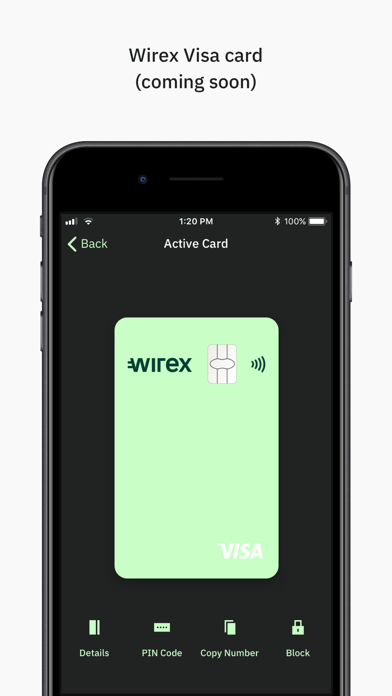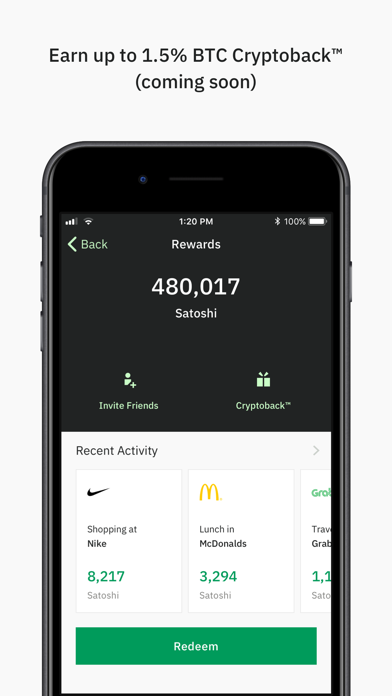 WIREX: Crypto & fiat accounts Supported Languages
Chinese
English
French
German
Italian
Korean
Spanish
Company Details
Country of Registration
United Kingdom
Company Number
09334596
Authorized By
Reference Number
902025
Authorization Granted
17 August 2018
Wirex Ltd is authorized by the Financial Conduct Authority (reference number 902025). The authorization was granted on 17 August 2018.
EEA Passport
Yes
Deposit Guarantee
No
Due to EEA passport rules Wirex Ltd, can conduct its activities in any of the 31 EEA member states. Wirex Ltd do not participate in deposit guarantee schemes.
Membership

Wirex Ltd is connected to Visa payment card scheme.
See Also
Contacts
34-37 Liverpool St London, ec2m 7pp, London, United Kingdom
Website Languages
English
Spanish
German
French
Italian
Similar EMIs

Weezzo Ltd (Cyprus)
comprehensive payment solutions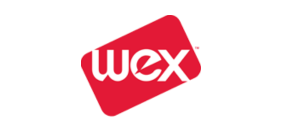 WEX Europe (Netherlands) B.V. (Netherlands)
providing fuel cards

Wirecard Card Solutions Ltd (United Kingdom)
prepaid card products and services

Wittix, UAB (Lithuania)
providing IBAN accounts

UAB ZEN.COM (Lithuania)
management of card payments in the Internet

Ziglu Limited (United Kingdom)
alternative banking and crypto trading
See Also