Business Focus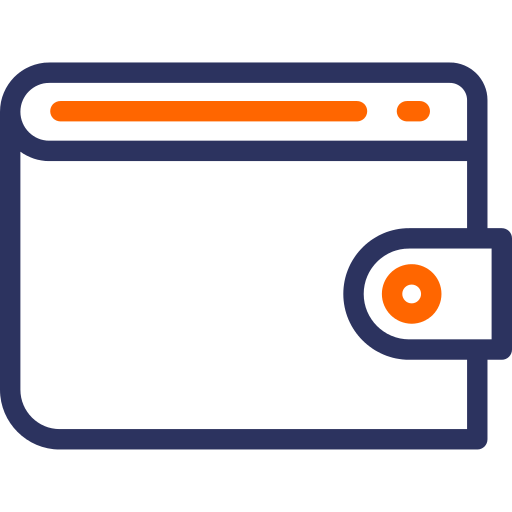 creating innovative financial technology solutions
WTUK Ltd is an electronic money institution focused on creating innovative financial technology solutions. WTUK Ltd offers international payments, foreign exchange to natural persons, institutions. In 2019 WTUK Ltd had total assets of 1.11 mln GBP. Incorporated in the United Kingdom, WTUK Ltd is authorized and regulated by the Financial Conduct Authority. WTUK Ltd is doing business as Whites Group.
Services
international payments
foreign exchange
Clients
natural persons
institutions
Operations with Cryptocurrencies
No
WTUK do not conduct operations with cryptocurrencies.
See Also
Financial Highlights
Total Assets (2019)
1.11 mln GBP (-4.28%)
Company Details
Country of Registration
United Kingdom
Company Number
08261731
Authorized By
Reference Number
900536
Authorization Granted
2 February 2018
WTUK Ltd is authorized by the Financial Conduct Authority (reference number 900536). The authorization was granted on 2 February 2018.
EEA Passport
Yes
Deposit Guarantee
No
Due to EEA passport rules WTUK Ltd, can conduct its activities in any of the 31 EEA member states. WTUK Ltd do not participate in deposit guarantee schemes.
See Also
Contacts
Chesterfield House 1 Station Street Nottinghamshire, NG13 8AQ, Bingham, United Kingdom
+44 115 941 5959
+44 194 983 1196
Website Languages
English
Similar EMIs

World First Netherlands B.V. (Netherlands)
international money transfers for businesses and individuals

World First UK Ltd (United Kingdom)
international money transfers for businesses and individuals

WorldRemit Ltd (United Kingdom)
international money transfers

Xapo (Gibraltar) Ltd (Gibraltar)
cryptocurrency trading

xpate ltd (United Kingdom)
providing payment and card processing services

YouPass Payments Europe Ltd (United Kingdom)
payment services for YouPass customers
See Also